Hillcrest Early Years Pets
Hillcrest Early Years Academy is undertaking pioneering work with dealing with emotional and behavioural trauma displayed by our pupils. We are building a collection of small animals for our pupils to interact with and take responsibility for on a daily basis. We will be adding to the animals listed here over the next year.
Is a beautiful Dutch blue rabbit and is an indoor rabbit.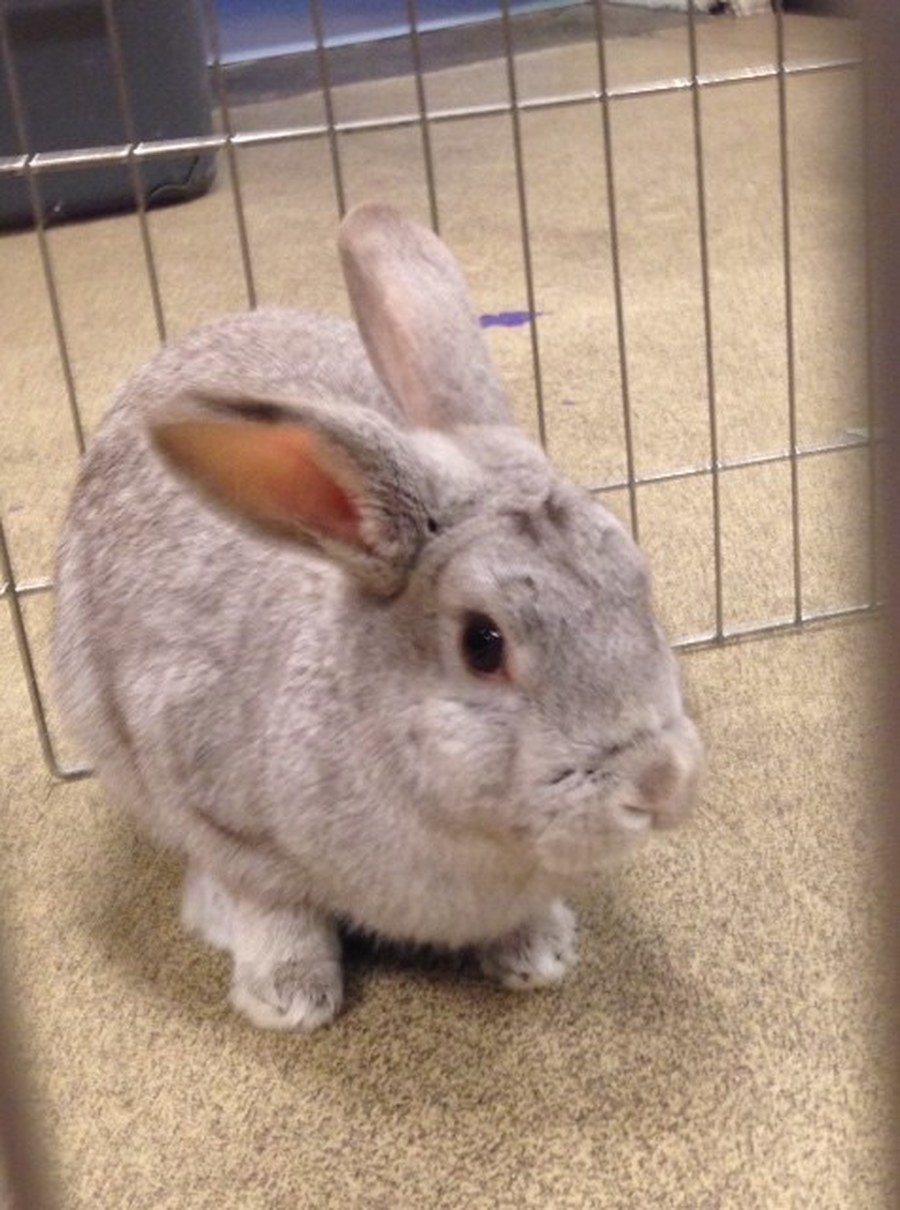 Is our Guinea pig and loves to chitter to our pupils.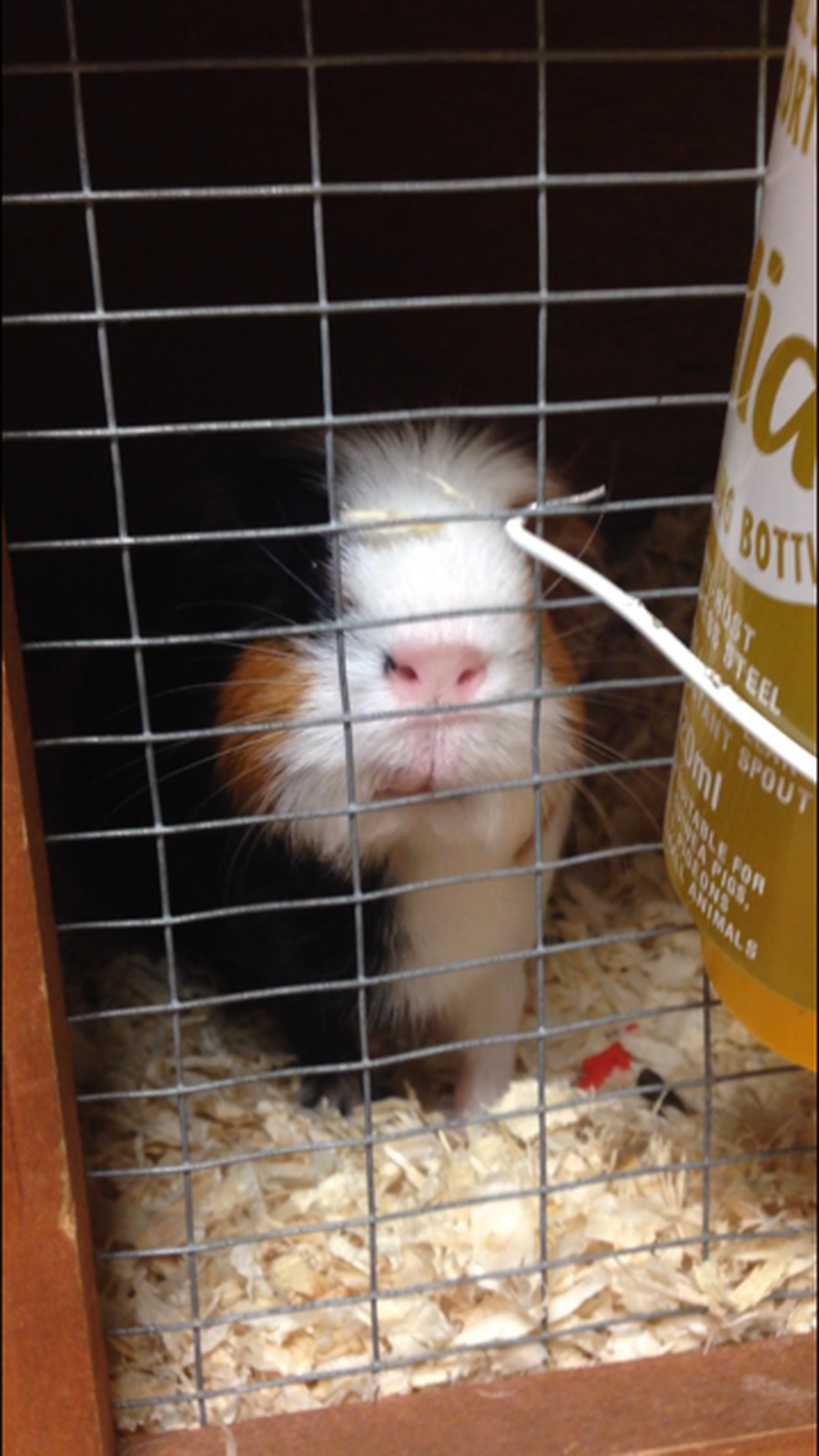 A loving gerbil kindly donated by the school.