Hillcrest Early Years Pets
Hillcrest Early Years Academy is undertaking pioneering work with dealing with emotional and behavioural trauma displayed by our pupils. We are building a collection of small animals for our pupils to interact with and take responsibility for on a daily basis. We will be adding to the animals listed here over the next year.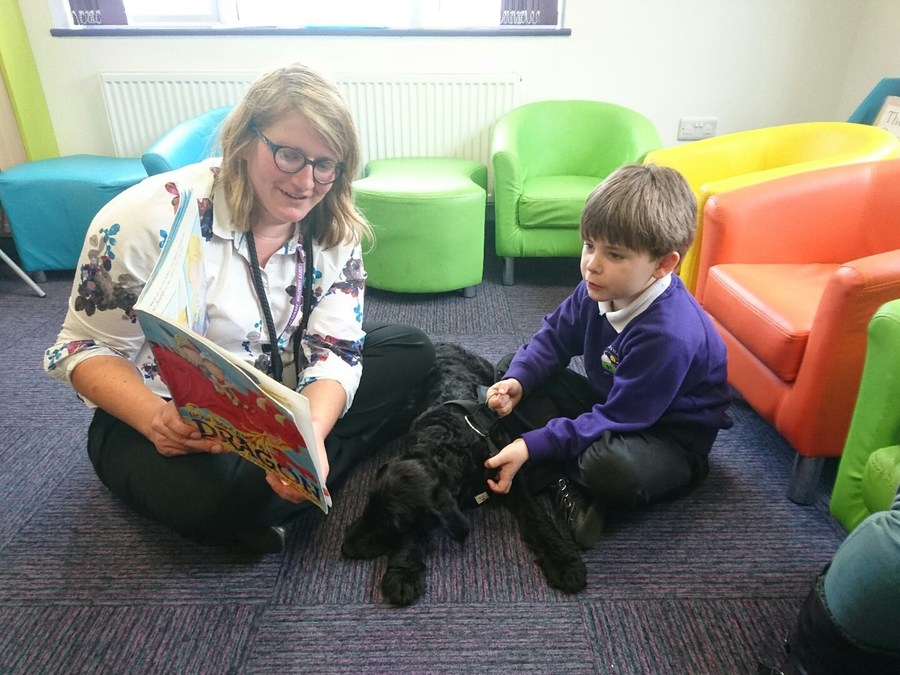 Baxter Maximillion
Baxter is our newest member of our Hillcrest team. He is a black labradoodle dog. He is bred to be hypoallergenic and his fur does not shed. He is going to be trained as a reading dog and a calm down dog. He is a specialist dog and is not the average household pet and therefore is allowed on the academy premises. Our pupils will be able to read to Baxter and share books and stories with him. He will also have an important role as a calm down dog to help with those children who get anxious and display emotional difficulties. He will also work with those pupils who have autism. Please note that Baxter has been donated by Mr and Mrs McDonald. He lives with and is cared for out of school by Miss McDonald. All costs related to Baxter will be covered privately by Miss McDonald.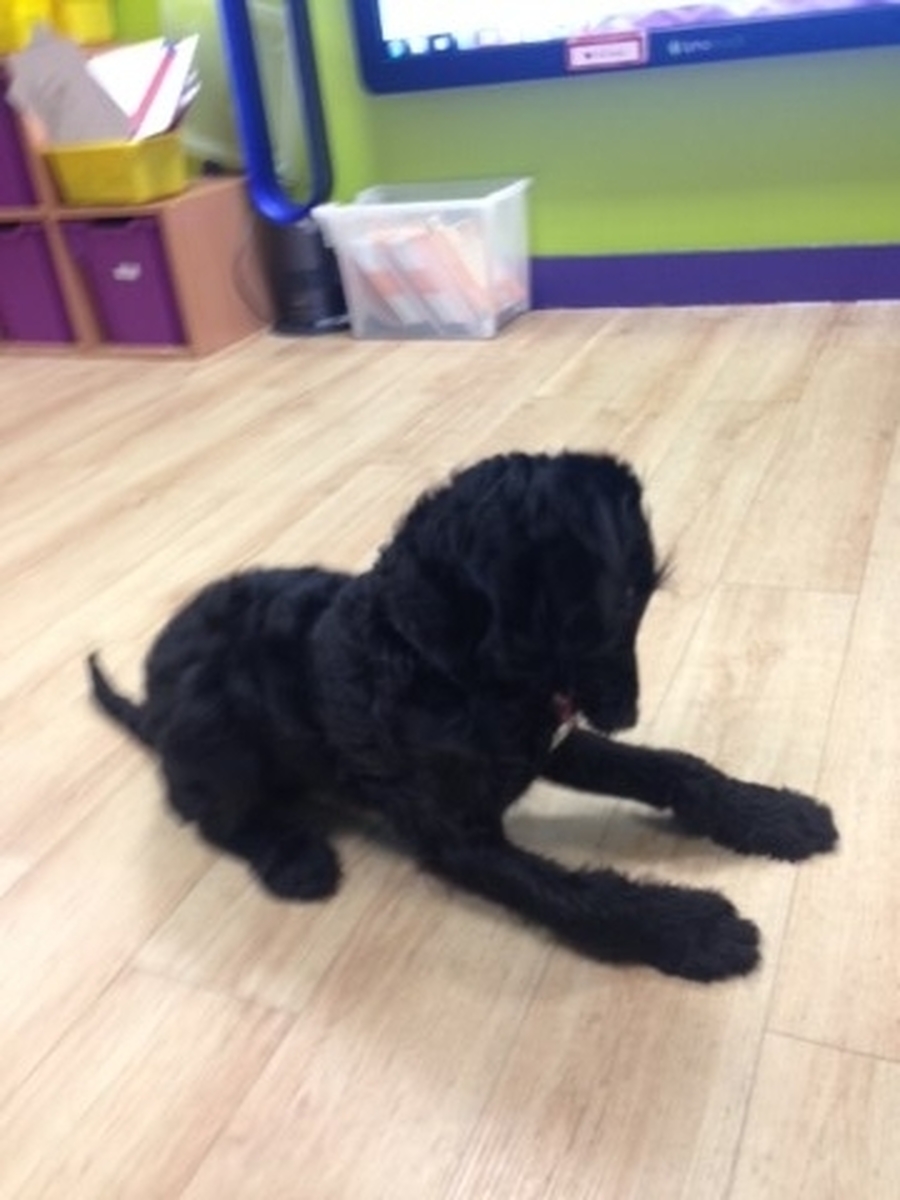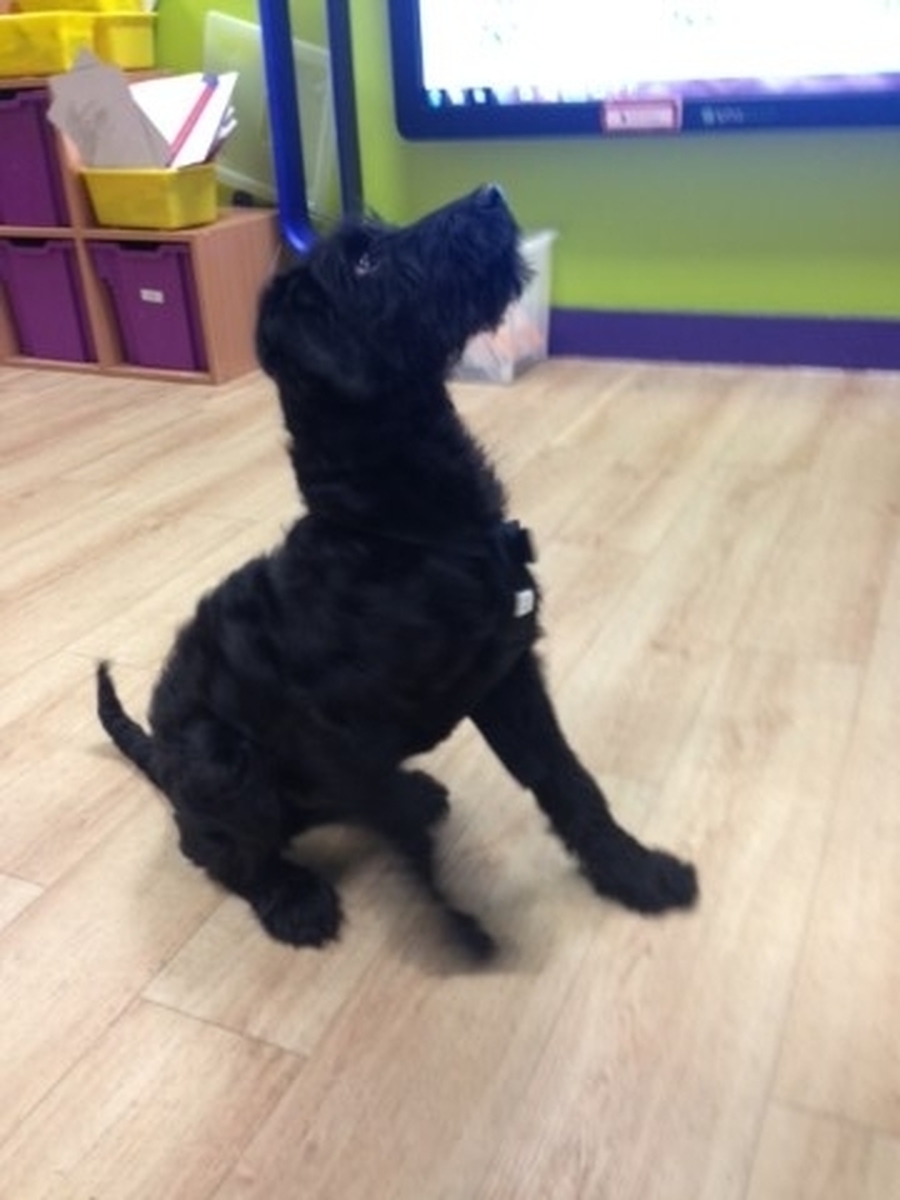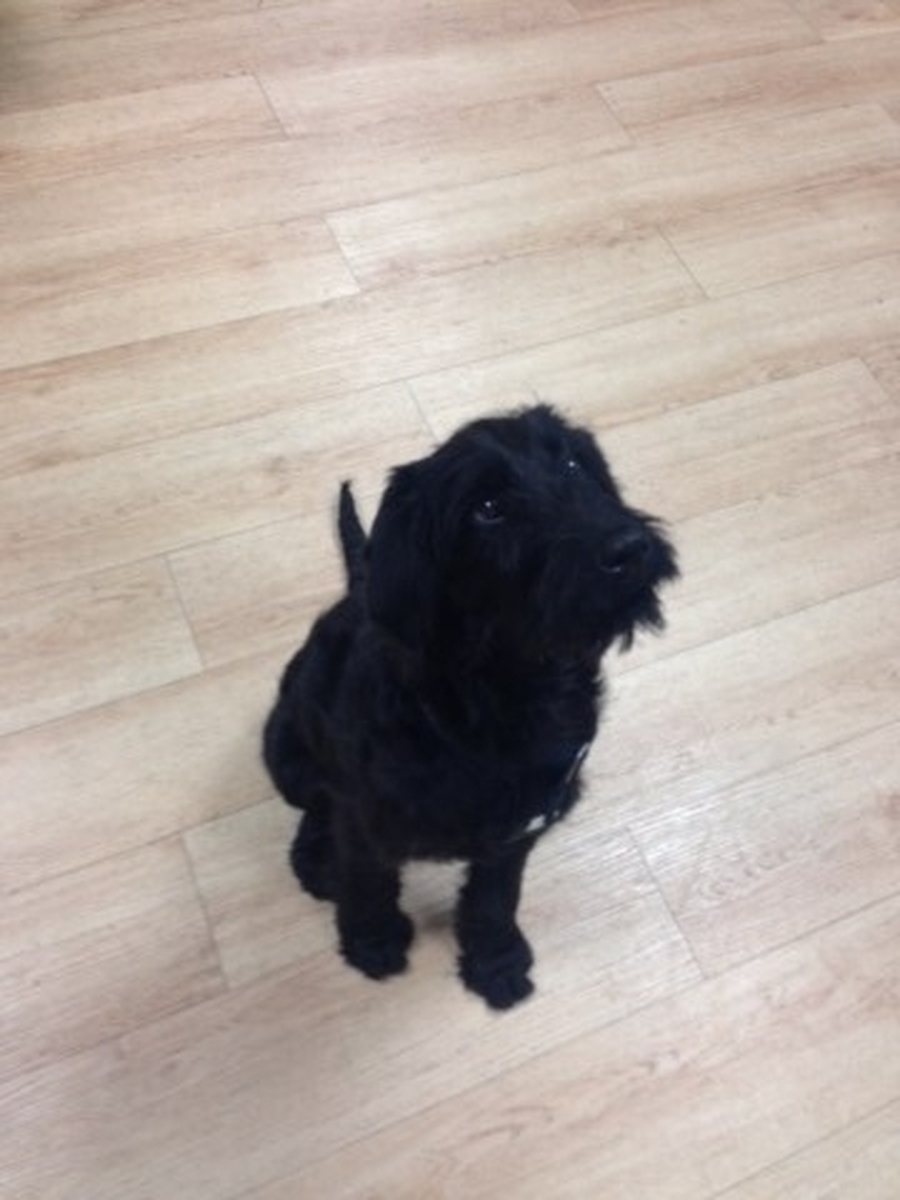 Is a beautiful Dutch blue rabbit and is an indoor rabbit.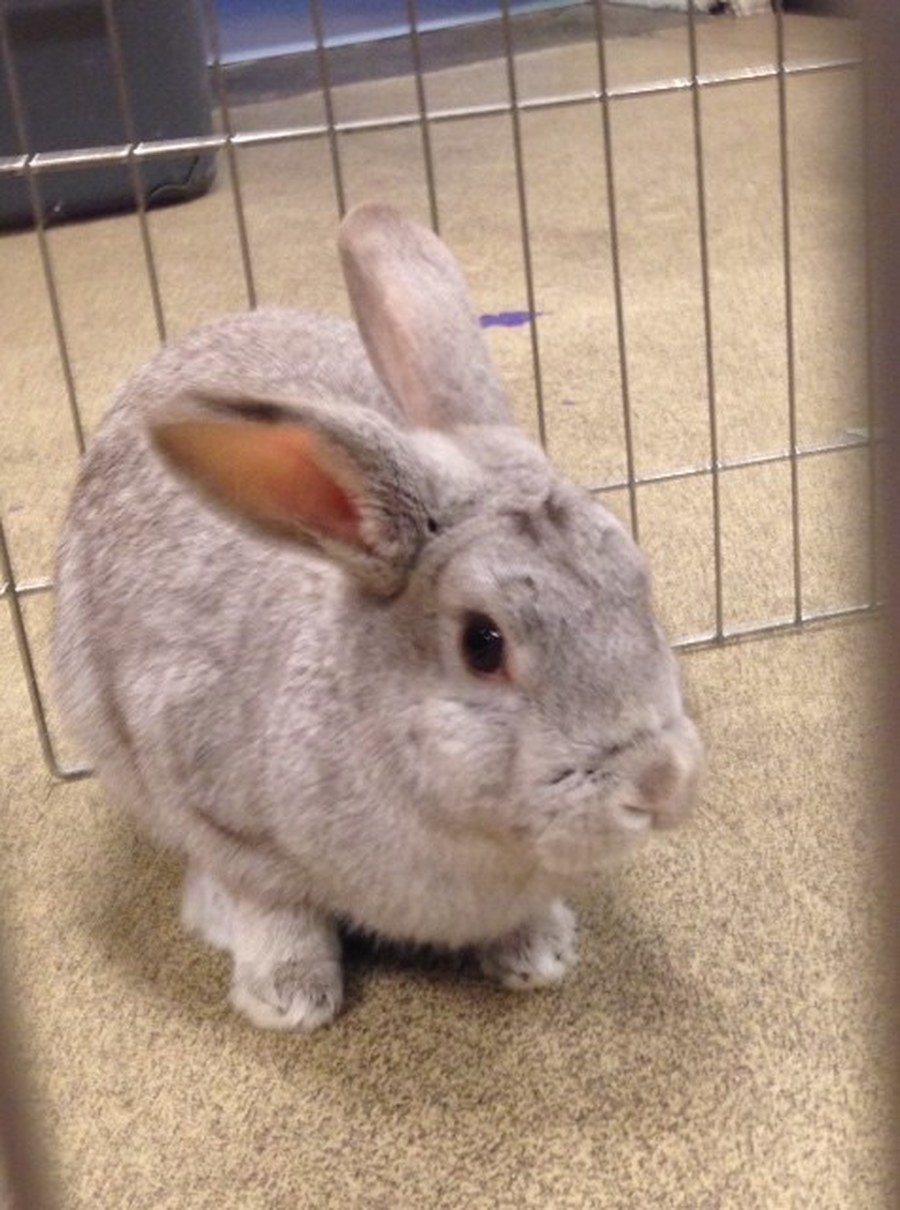 Is our Guinea pig and loves to chitter to our pupils.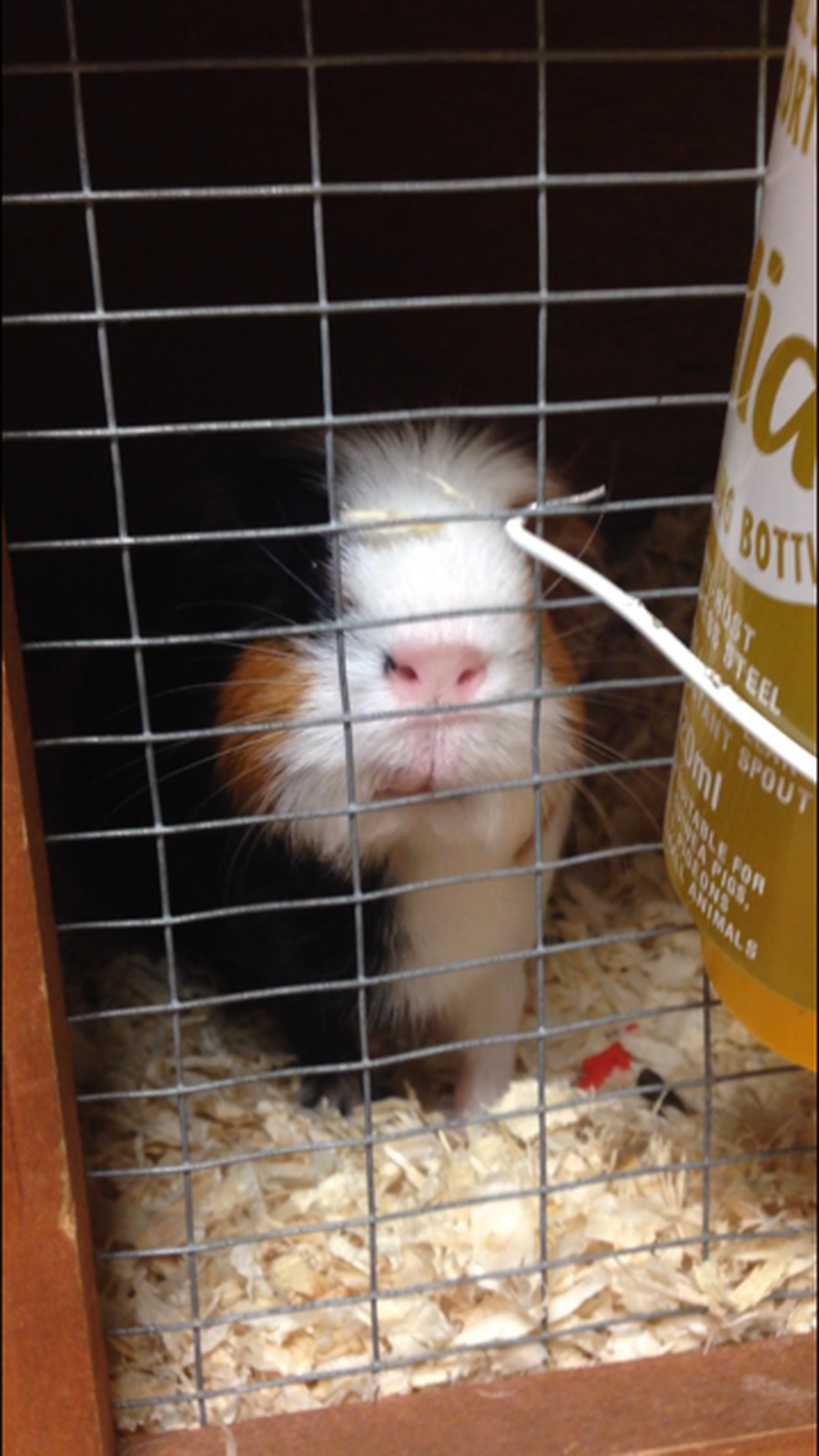 Fish, Sucker Fish and a White Toad
Coming Soon:
More Chickens and Pygmy Goats
A loving gerbil kindly donated by the school.