Staff Donations
Our staff team work very hard outside of the school donations to raise money for charities they feel are very close to their hearts.
See all the amazing events our staff have worked hard to complete.
Between them(and friends and family) and for their various charities they have raised at least £2181.89
Race for Life Pretty Mudder 5KM
Laura McDonald, Megan Kennedy and Samantha Gibson all completed a 5km obstacle challenge to raise funds for the Cancer Research. They raised a huge £250.00.
Airfield Anarchy - Mudfest
Laura McDonald, Jemma Cotton, Megan Kennedy, Kelly Chapman, Zara Thorpe and Brett Gleadle all completed a 5km, 60 obstacle challenge to raise funds for the Honeypot Children's Charity. With an aim to raise £500, they did exceeded this by raising £528.89.
The Honeypot Childrens Charity provides respite breaks to young carers and vulnerable children.
Lincoln Colour Dash
Tracy Forrest ran a gruelling 5km race with paint being thrown at her in order to raise funds for St Barnabas Hospice. Tracy raised £50.00.
St Barnabas is a specialist palliative care unit providing a haven for cancer patients within Lincolnshire.
Race for Life - Cancer Research
Jess Allwood-Panter completed a tough 5km Race for Life, raising an amazing £115.00.
Race for Life sponsor's Cancer Research
Aspire Channel Swim Challenge
Sam Gibson completed a 26 mile swim, which is the length of the channel. This was to be completed over a 12 week period, but super fast Sam completed it in 10 weeks. She raised £238.00.
Aspire is practical support for people who have been paralysed by spinal cord injuries to help them to independence.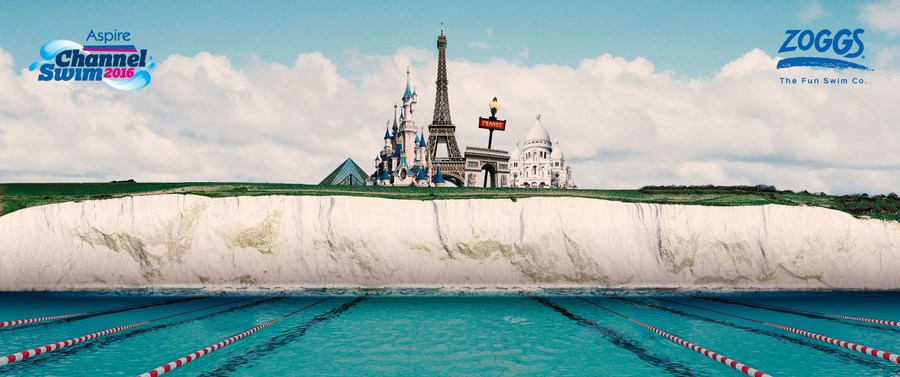 Moonwalk Challenge
Tracy Grundy completed a very difficult moonwalk challenge for walk the walk against breast cancer. This is a marathon, 26.2 miles, walked through the streets of London at night in fancy dress supporting a bra.
The team raised over £1000.00