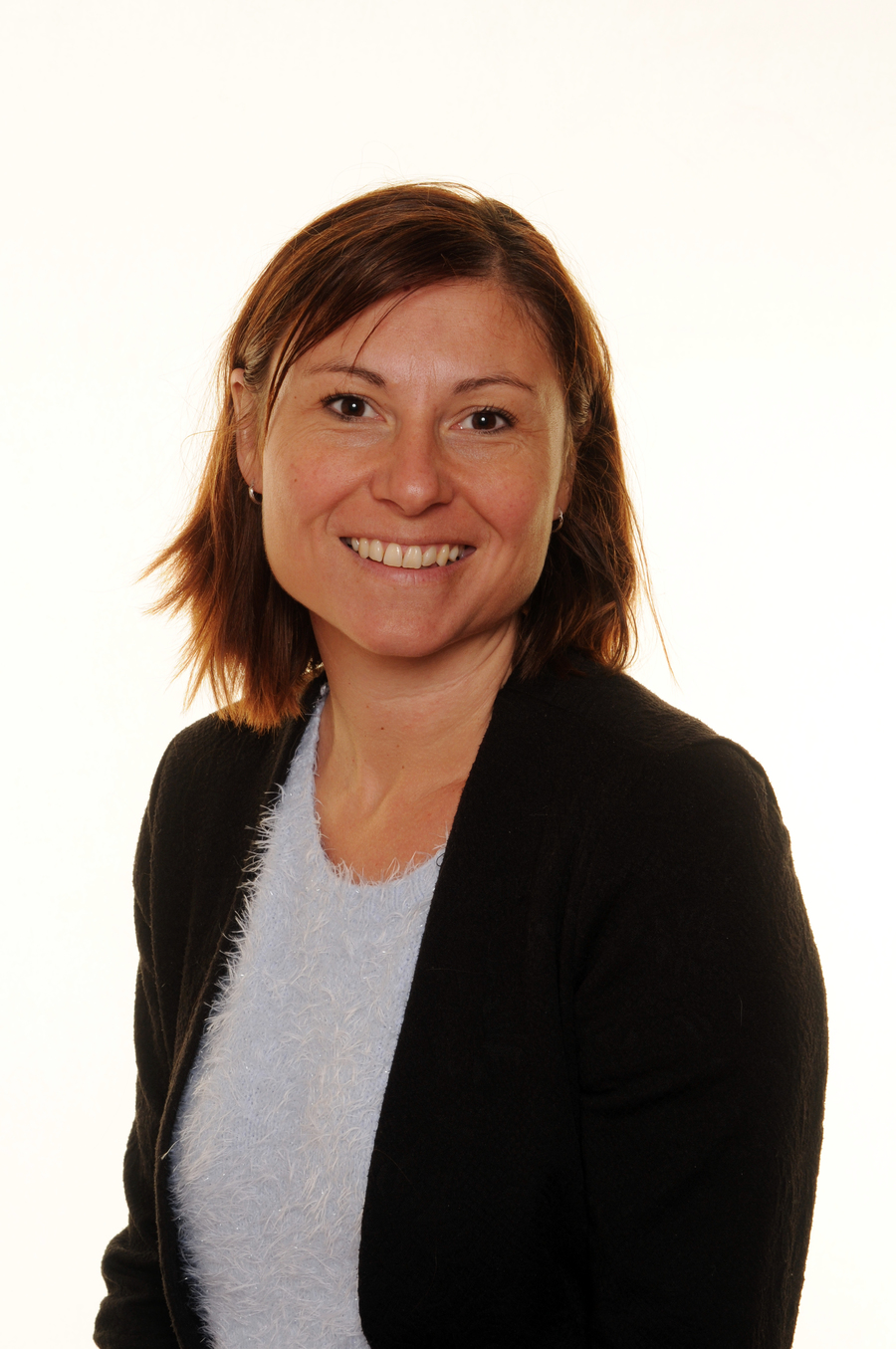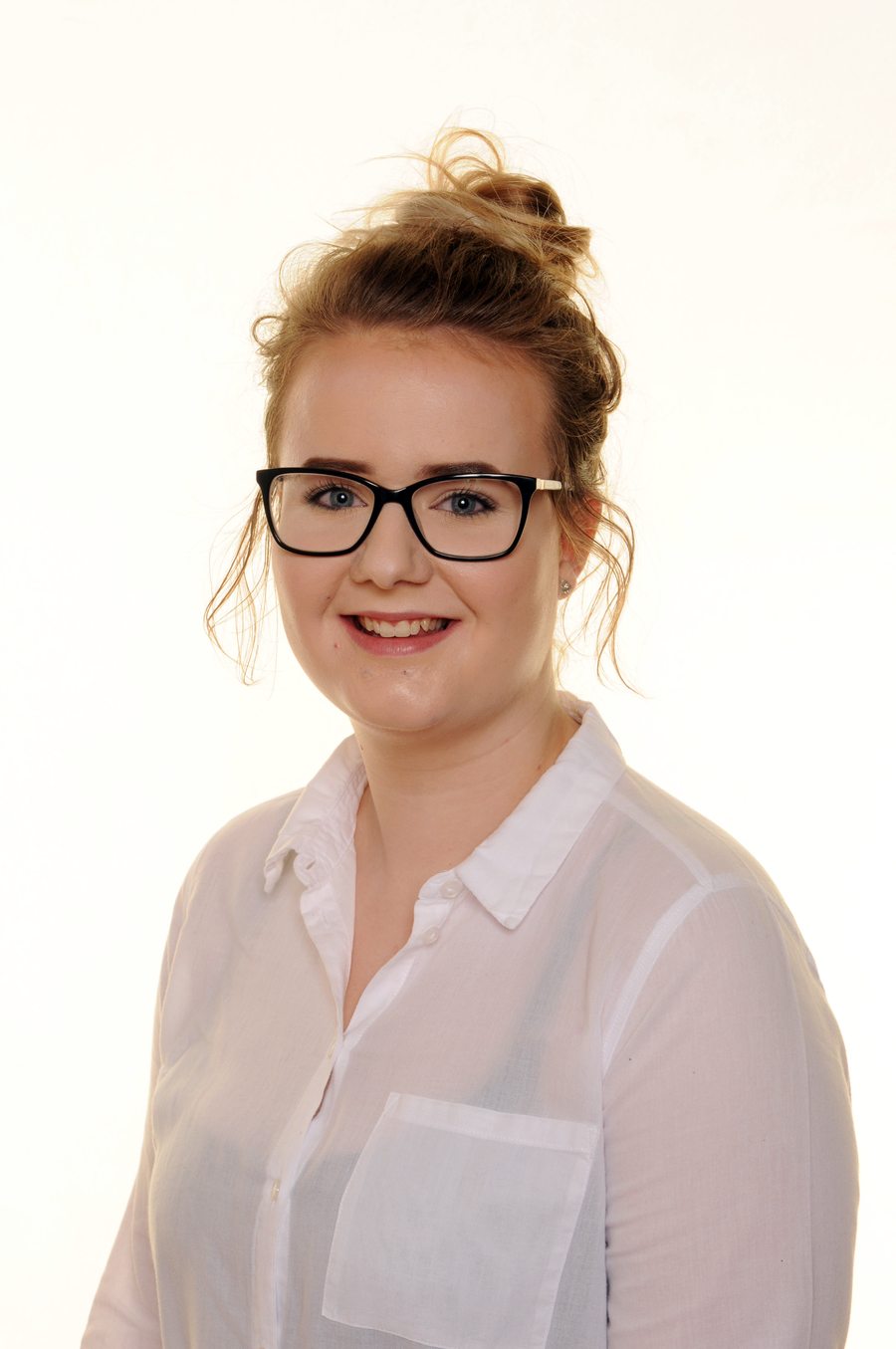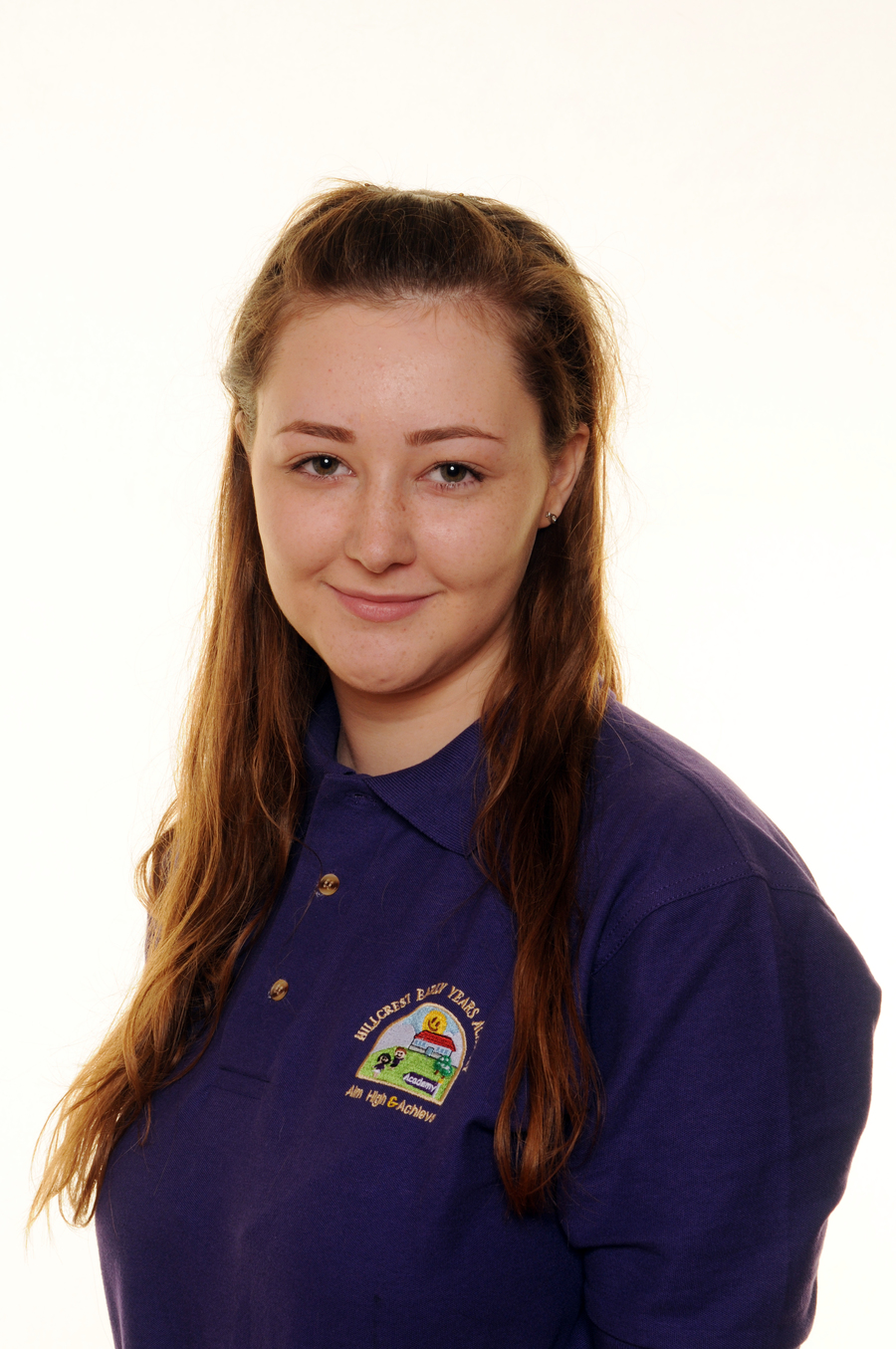 Hello and a warm welcome from Mrs Rickett, Miss Bligh and Miss Stephenson. In Year 1, we enjoy working together in small groups, as a class and on our own. Mrs Rickett tries to make work fun and exciting and we enjoy learning when we can see how it is relevant to our own lives.
Mornings
We have three lessons in the morning – Phonics, Maths and English. We may work altogether for these lessons or in small groups. Before lunch we complete some handwriting activities.
Afternoon
Children undertake guided reading on a weekly basis. They will also undertake specific handwriting sessions.
In the afternoons we undertake lessons such as Topic, RE, PSHE and Science.
Autumn Topic – We Are Britain
Spring Term – Time Travellers
Summer Term –It's a Toy Story
On Friday we do a grammar and punctuation lesson and this is the day we have our spelling test. On Friday children look over their targets; this is time for the children to look over their targets Mrs Rickett has set for them. Sometimes the children might need to answer a question or make some corrections.
Friday afternoon is Golden Time!
Homework- Each child is set two pieces of homework every Monday. They are given one English and one Maths piece based on what they have learning throughout the week. They are asked to hand the homework in on a Friday. Each child is given a homework book to track the homework they have done.
Each child is given spellings to learn on a Friday and is tested on these spellings every Friday morning. The spellings given are based on what the child has been learning in phonics that week.
We have PE on a Wednesday Afternoon – the children will require their PE kit on this day every week. Earrings cannot be worn during these sessions and so, unless the children can remove them without assistance, we must ask that they not be worn to school on Wednesdays.
Mrs Rickett, Miss Bligh and Miss Stephenson are always available to speak to before and after school if you have any concerns and wish to speak to us.