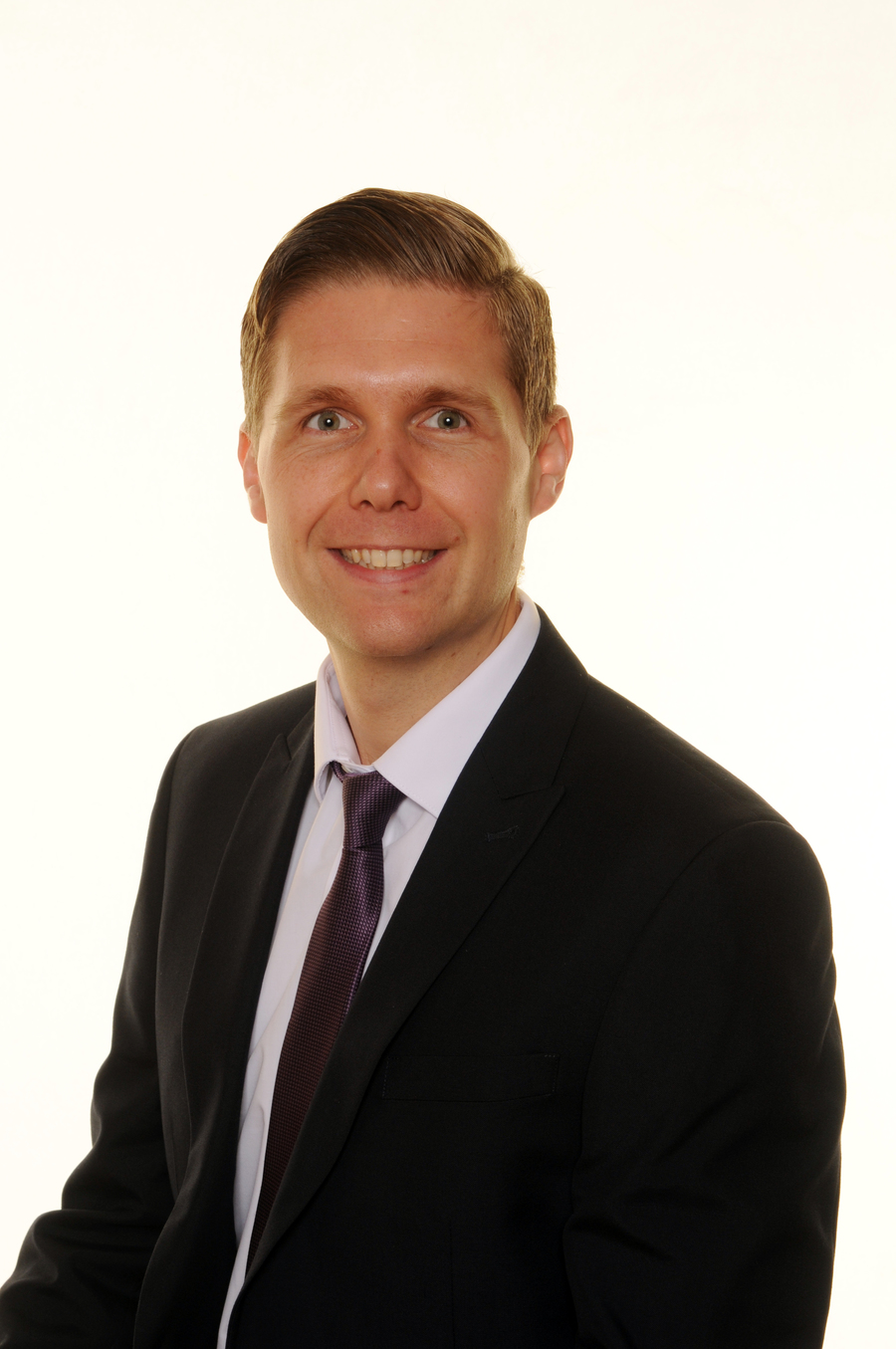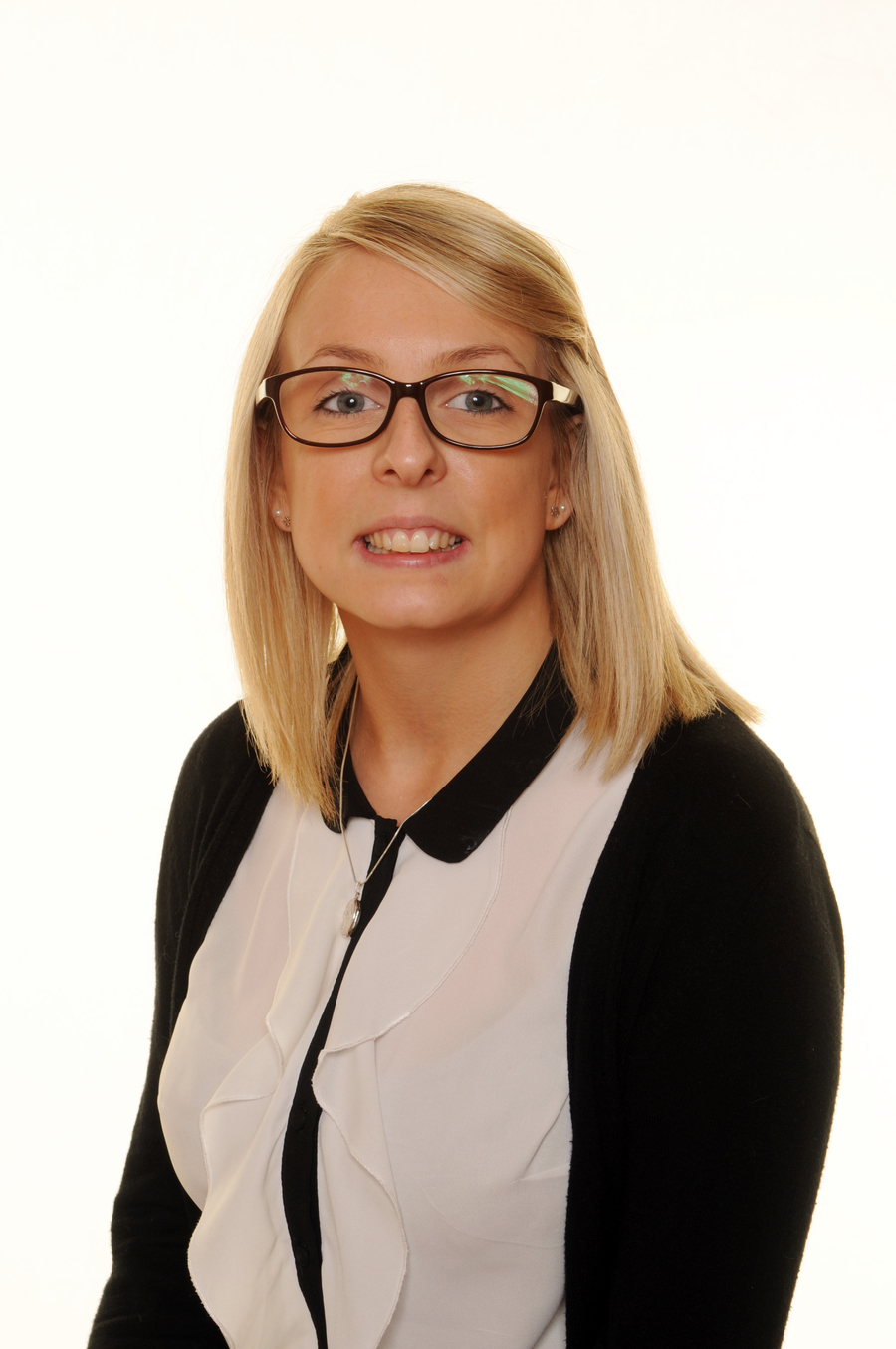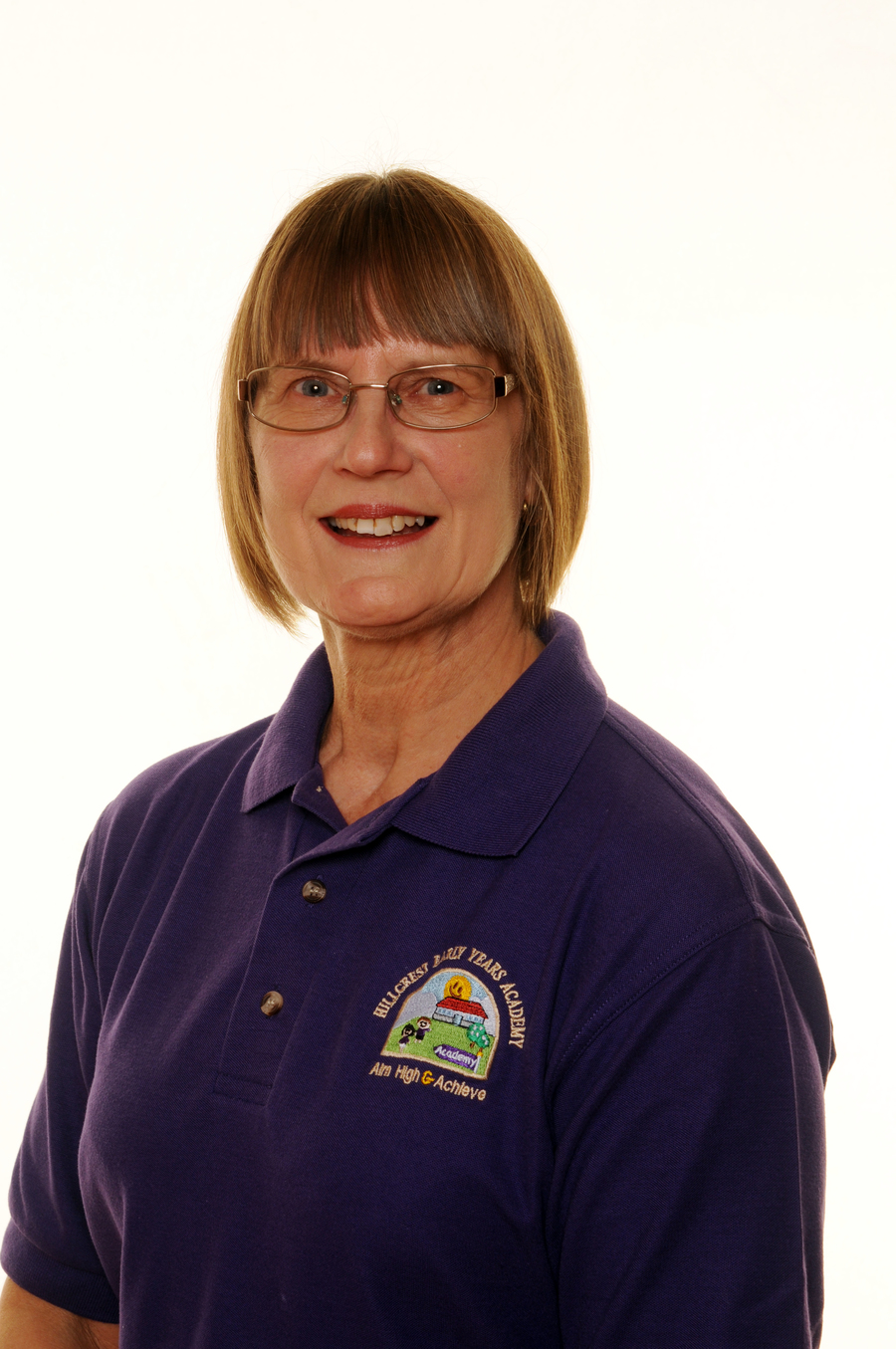 Hello and a warm welcome from Mr Lovelidge, Miss Tomkins and Mrs Wain. In year 2, we strive to ensure our children are ready to leave us with all the skills they will need to guarantee their continued success at their chosen junior school.
The mornings in year 2 are taken up by 3 subjects; phonics, maths and English. On alternative afternoons children undertake guided reading, topic, RE, PE and PHSE. More information about learning in year 2 can be found under the tab 'curriculum'.
PE is every Tuesday afternoon and children are expected to bring their kits weekly. Children who wear ear rings on PE day are not allowed to take part.
Children must always bring their book bags as they will be read with at least once a week. This will be recorded in their reading records by their class teacher or a teaching assistant. Please try your hardest to read at home as much as possible and complete the merit chart in the back of the home school books.
Every child will be given a piece of english and maths homework every Monday. The homework will be collected on a Friday ready for marking. Those who do not complete homework may be asked to attend homework club on a Tuesday afternoon to ensure its completed. Comments about homework can be made in the home school books by parents.
Each child will be given a set of 10 spellings every Friday. They will then be tested on the words set the following Friday.