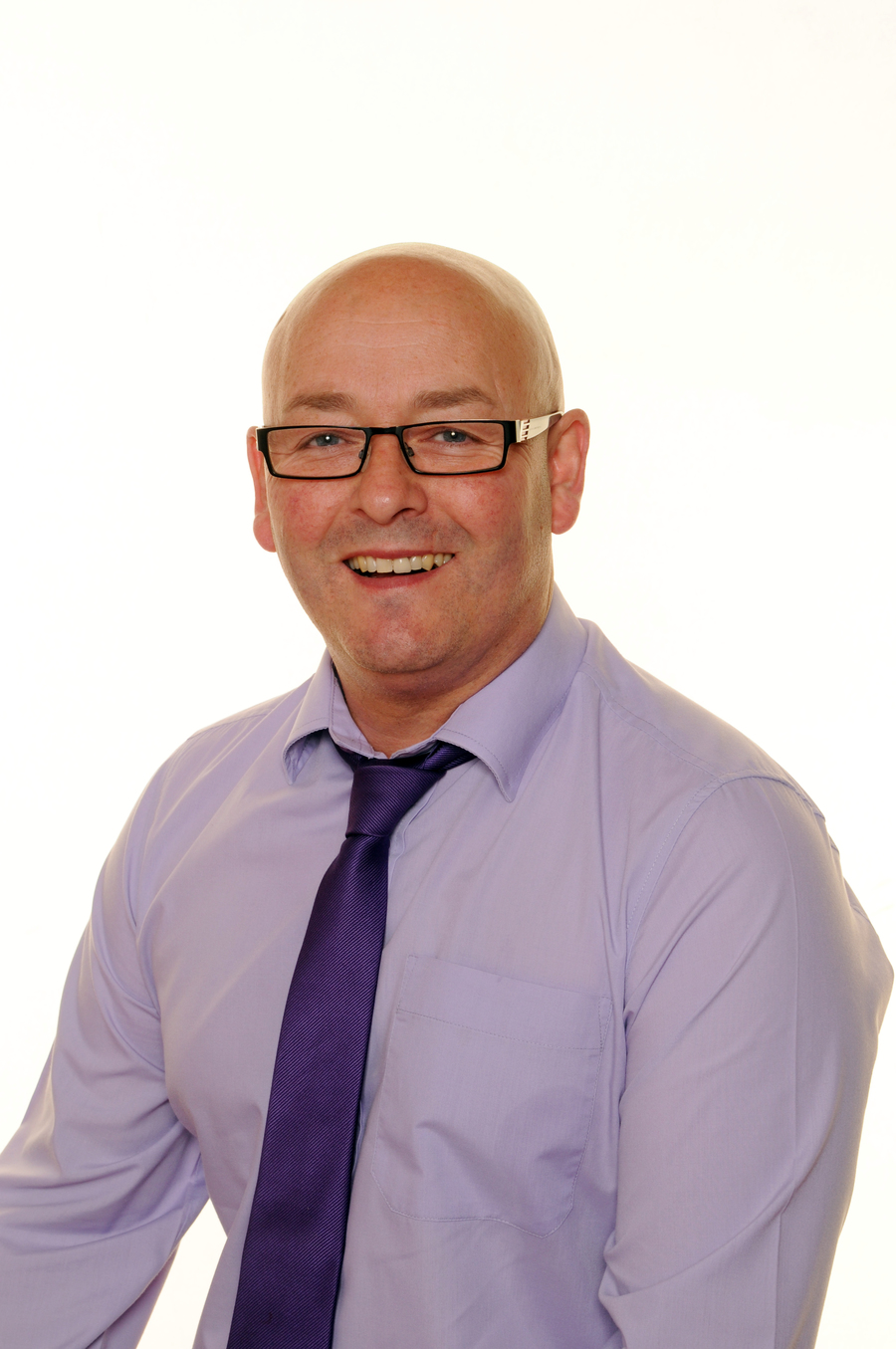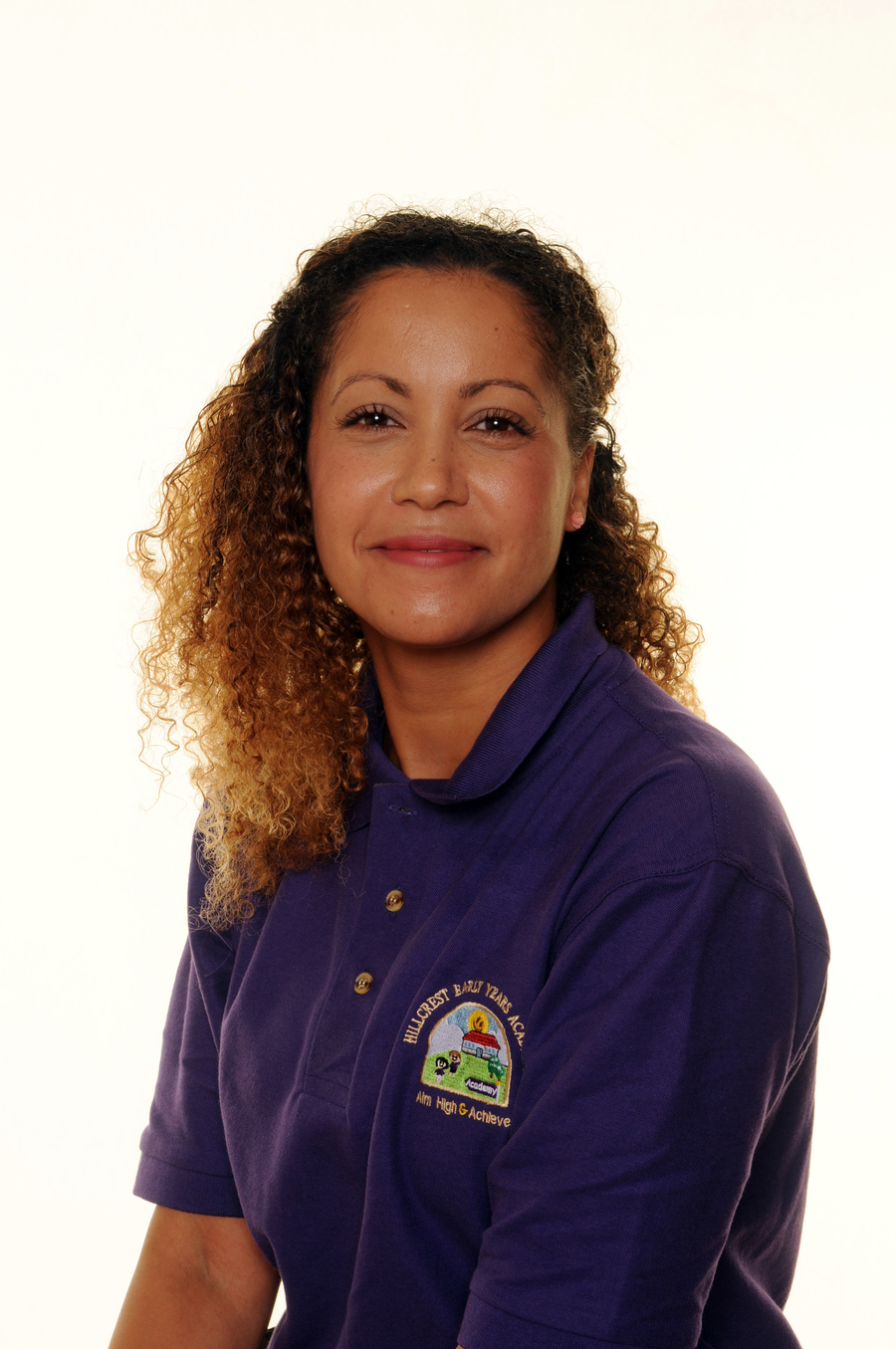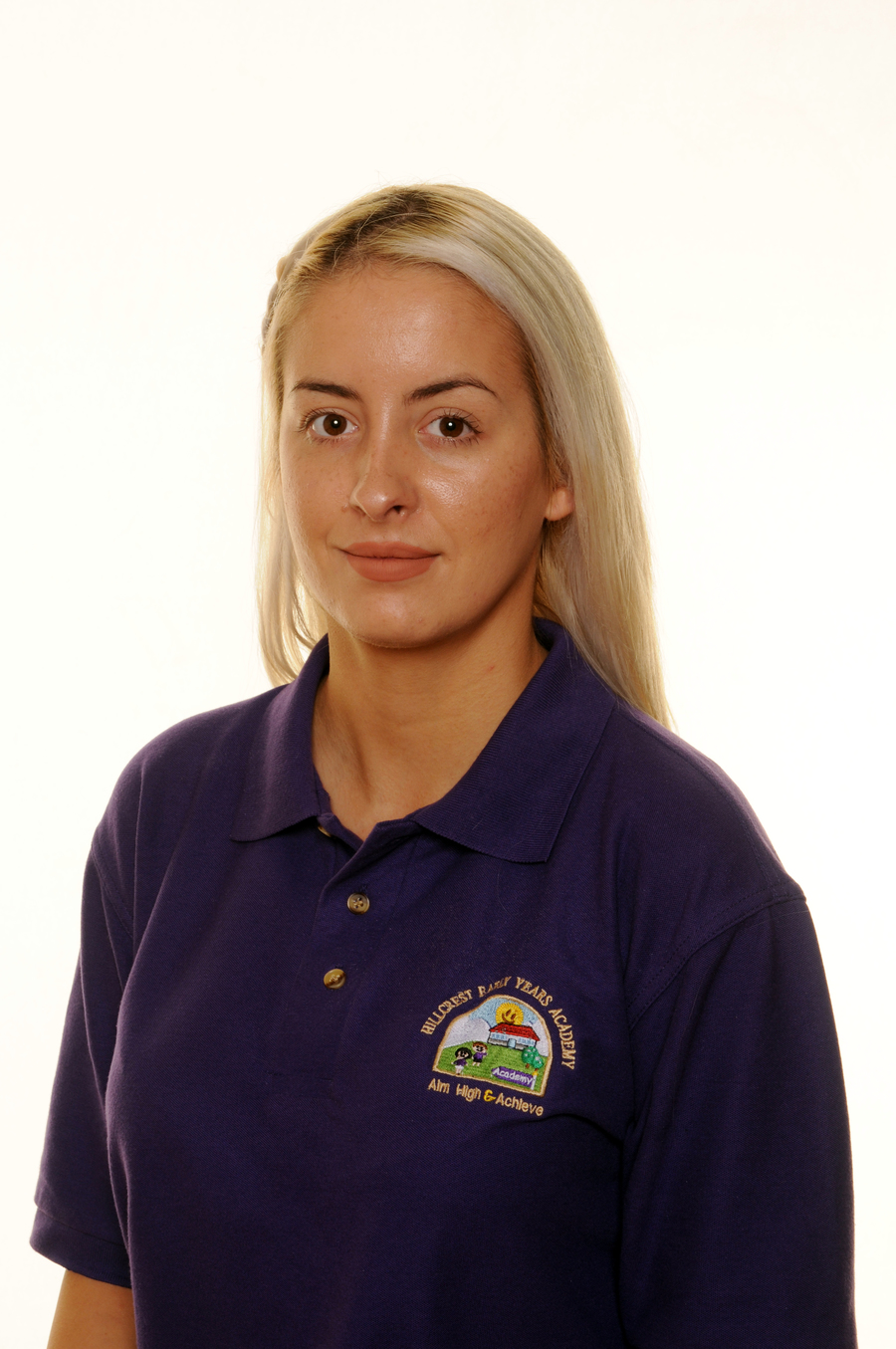 Welcome to the Hillcrest Early Years Academy Nursery webpage. Here you will be able to meet the team, find out what exciting things will be happening in Nursery and take a look at photographs of the Nursery children and staff being busy! We hope you enjoy some of the pictures and exciting information that we are going to share with you over the next year, about our time in Nursery.
Our nursery teacher is called Mr Wilson, our nursery nurse is called Ms Grundy and our nursery apprentice is called Miss Walters. We are very excited to start our learning journey with you and your child!
We are looking forward to meeting all of you and we will be starting our learning journey off with the topic 'Marvelllous Me'. We can't wait to get to know you and find out what you like to do!
In nursery we have lots of fun activities ready for you to do and we hope that you can tell us all about the fun things that you like to do at home. At nursery your child will have a learning adventure book and online Tapestry system, where you will be able to view the progress that your child makes throughout their time in nursery.