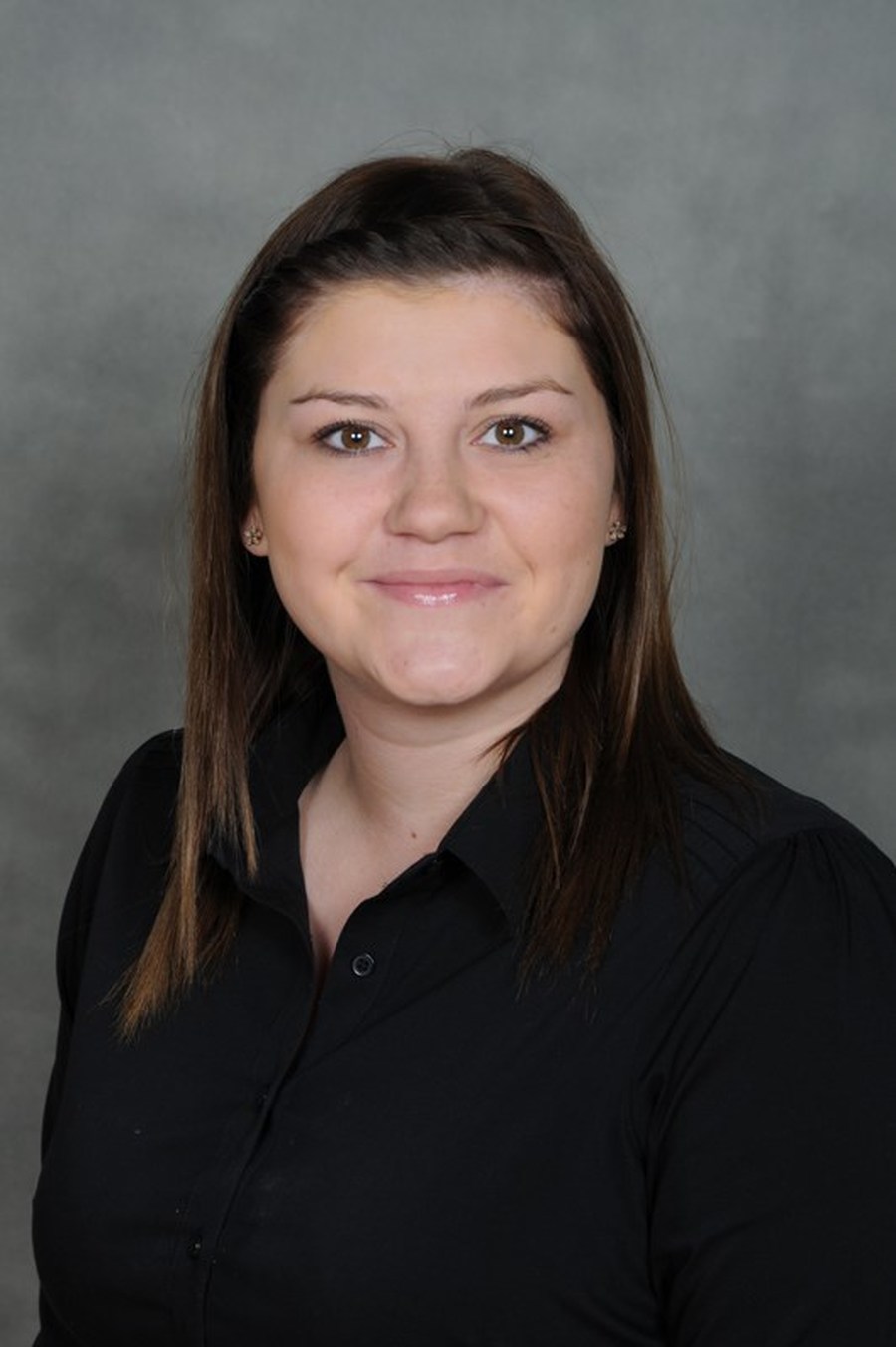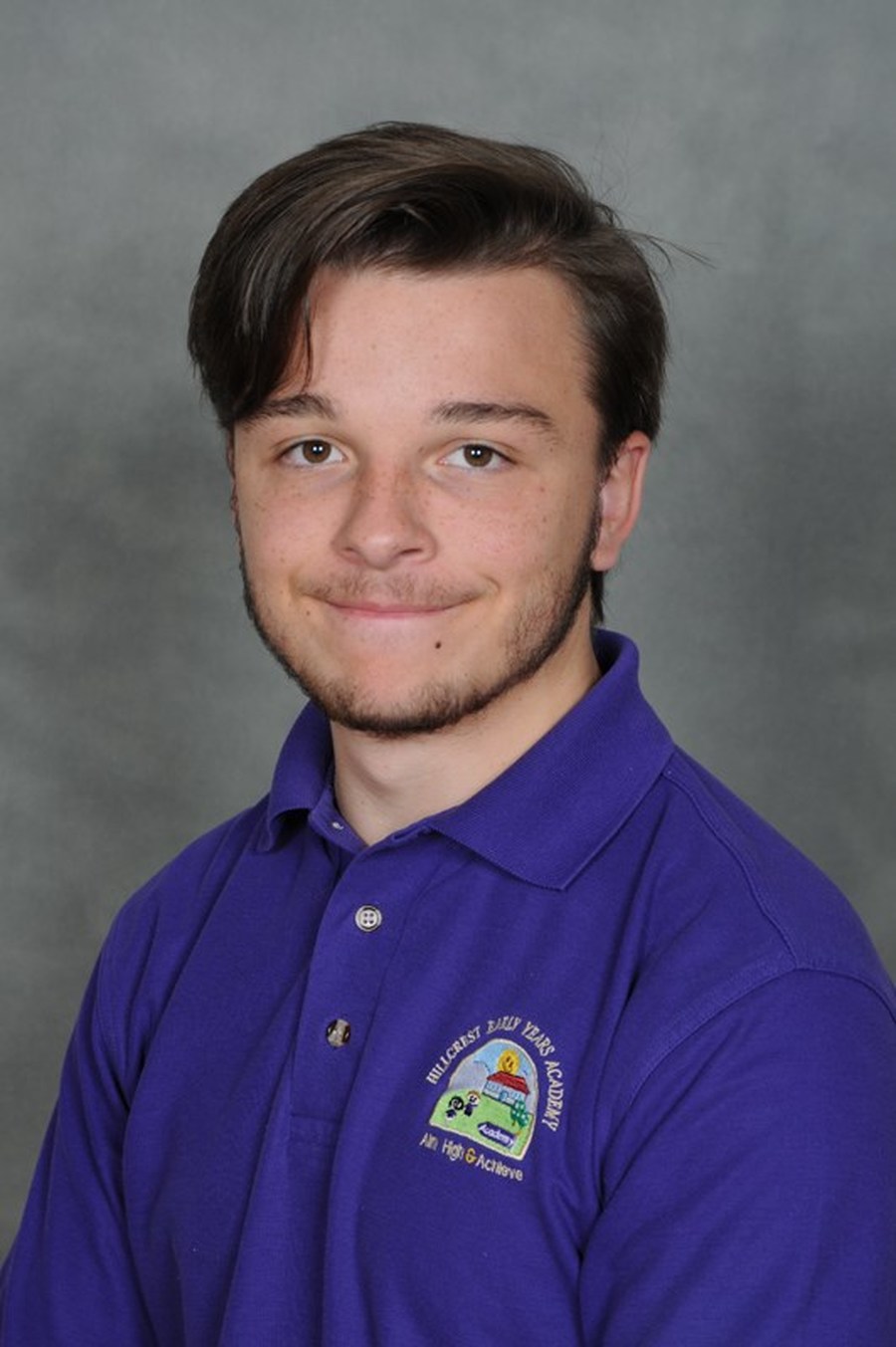 Hello and welcome to our class page from Miss Cotton and Mr Gleadle.
We kick start our day with a meet and greet in the classroom where all children are provided with a drink of milk or water. During this time the children will be able to share any thoughts or ideas they have with the class. After our meet and greet we move on to the fun activities planned for the day, in the mornings we participate in fun and engaging Phonics, English and Mathematics lessons where children get to experience hands on learning both inside and in our outdoor environment. During our Adult led jobs we get to work in pairs and small groups to help us build a relationship with our peers.
The afternoons in Reception are taken up by our daily Guided reading sessions where we get to discuss our story books in detail and look at all of their characteristics. After Guided reading we get to spend lots of time engaging in exciting provision both inside the classroom and outside focused on our topic of the term;
Autumn- Down on the Farm
Spring- Under the Sea
Summer- Heroes
Towards the end of the afternoon we get to join the whole school in the hall for an assembly, during assembly we learning lots of different morals and values that can be used both in and outside of school. At the very end of the day we have a class story as we get ready for home.
Physical Education
PE is every Thursday afternoon, children are expected to bring their kits on a Monday morning and they should then remain in school until Friday afternoon. All earrings should be removed on PE day; if they are not removed then the children are not allowed to take part.
Reading
Children read everyday at school and should ensure that book bags are brought in on a daily basis.
Homework
Homework is given out at the start of every new half term. The homework is designed to give children a choice, it is provided on a topic web whereby they are able to select the piece they want to do each week. At least one piece of homework is expected to be completed a week. Children should be encouraged to complete homework as independently as possible. Homework will be collected in on a Friday ready for marking. Those who do not complete homework may be asked to attend homework club on a Tuesday lunchtime to ensure it's completed.
Both myself and Mr Gleadle are always around at the end of the day if you have any questions please ask. We are always here to help in any way we can.
We look forward to working with you.