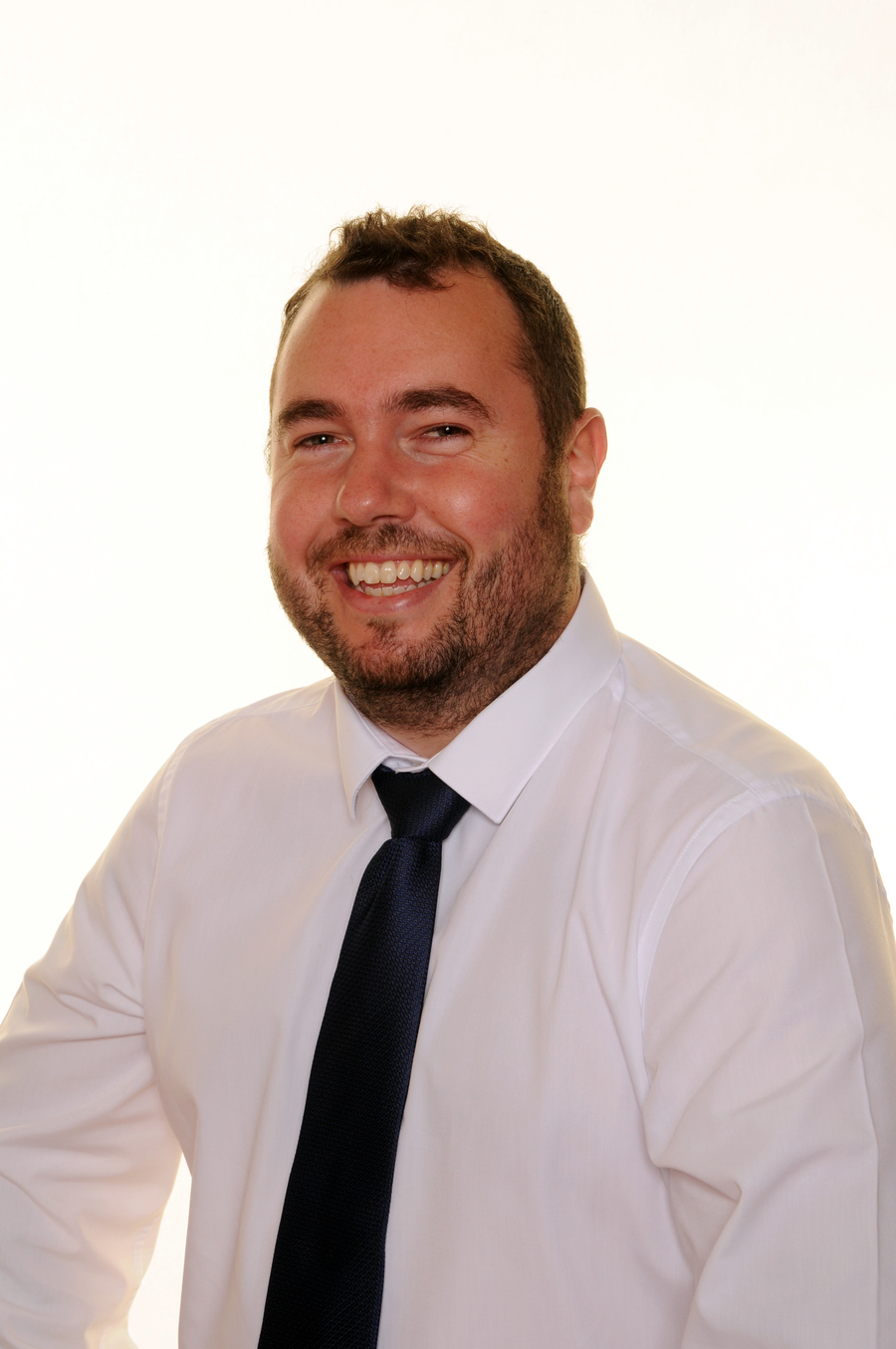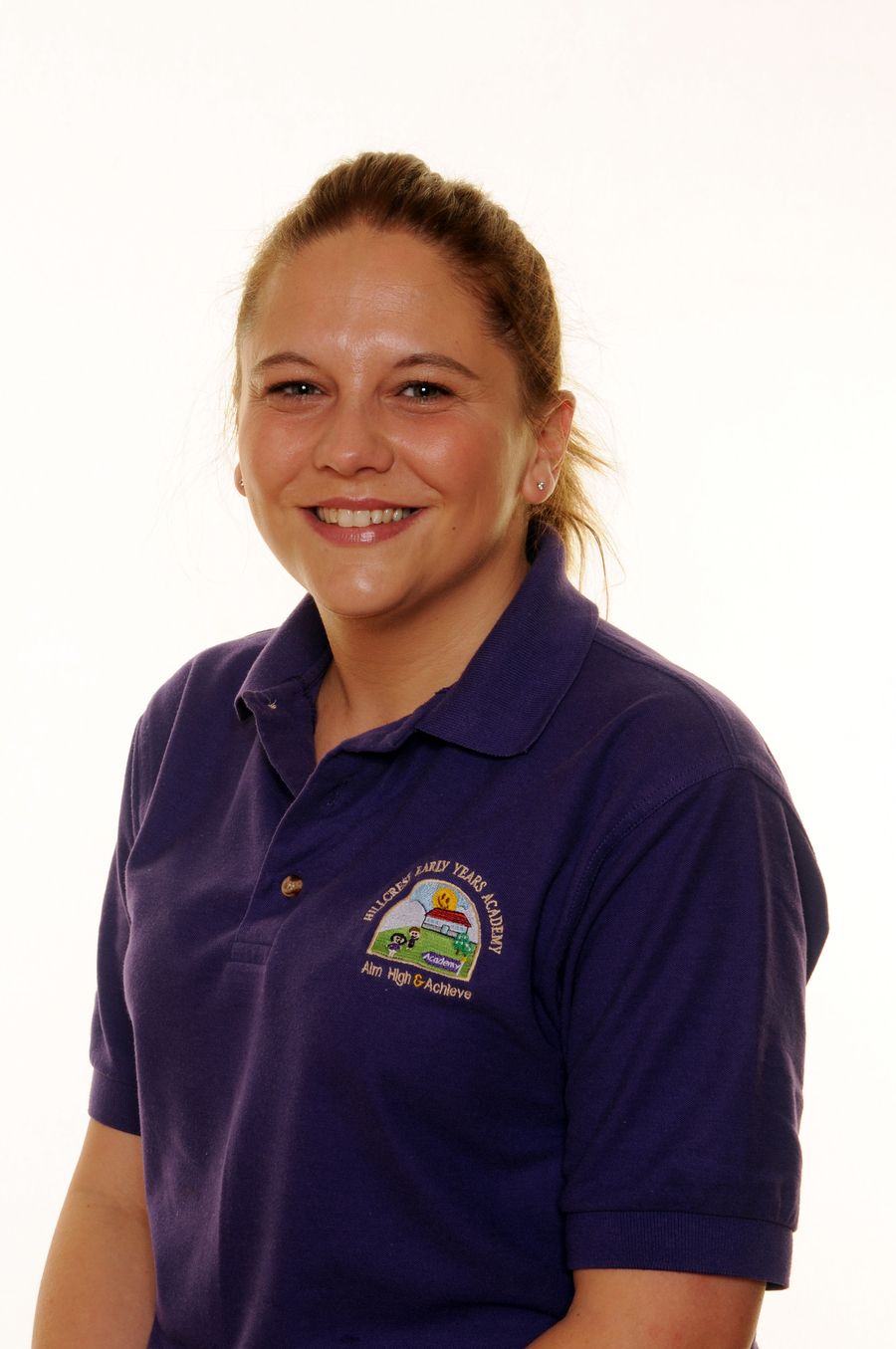 Welcome to our class page from Mr Inman and Mrs Dennett.
We enter the classroom at 9.05am and begin our day on the carpet where we complete the register (which we sometimes sing!) as well as completing an interactive calendar to help us learn our days and months!
Now it's time for our fun and engaging lessons! Following our carpet time, we go to our phonics groups to develop our reading skills. We return to our class to discuss our jobs for the day where the children are able to experience a variety of activities both inside and outside the classroom. English lessons are often linked in with our topic for the term and we often work in pairs of small groups to complete adult led tasks. We also develop our Mathematics knowledge by taking part in engaging and enjoyable activities which allow us to explore and discover aspects of number, shape, space and measure. We also sing fun songs which help us learn to count forwards and backwards!
Our topics for the year are as follows…
Autumn- Marvellous Me & Super Heroes
Spring- Traditional tales & Space
Summer- Under the Sea & Down on the Farm
Before lunch we tidy away before we enjoy a story on the carpet to encourage our love of books! Occasionally the children participate with repeated phrases as we read through the books or predict the ending.
Towards the end of the afternoon we get to join the whole school in the hall for an assembly. Within assembly time we discuss morals and values that can be used both in and outside of school as well as sing songs. Now it's time to get our coats and bags ready for home time.
Physical Education
PE is every Tuesday morning;, children are expected to bring their kits on a Monday morning and they should then remain in school until Friday afternoon. All earrings should be removed on PE day; if they are not removed then the children are not allowed to take part.
Reading
Children should ensure that book bags are brought in on a daily basis since we like to hear children read as often as possible.
Homework
One piece of English and one piece of Mathematics homework is given out every Friday. The homework is designed to consolidate the child's recent English and Mathematics learning. Children should be encouraged to complete homework as independently as possible. The homework will be collected in on a Wednesday ready for marking.
Both Mrs Dennett and I are always around at the end of the day if you have any questions please ask. We are always here to help in any way we can.
We look forward to working with you.