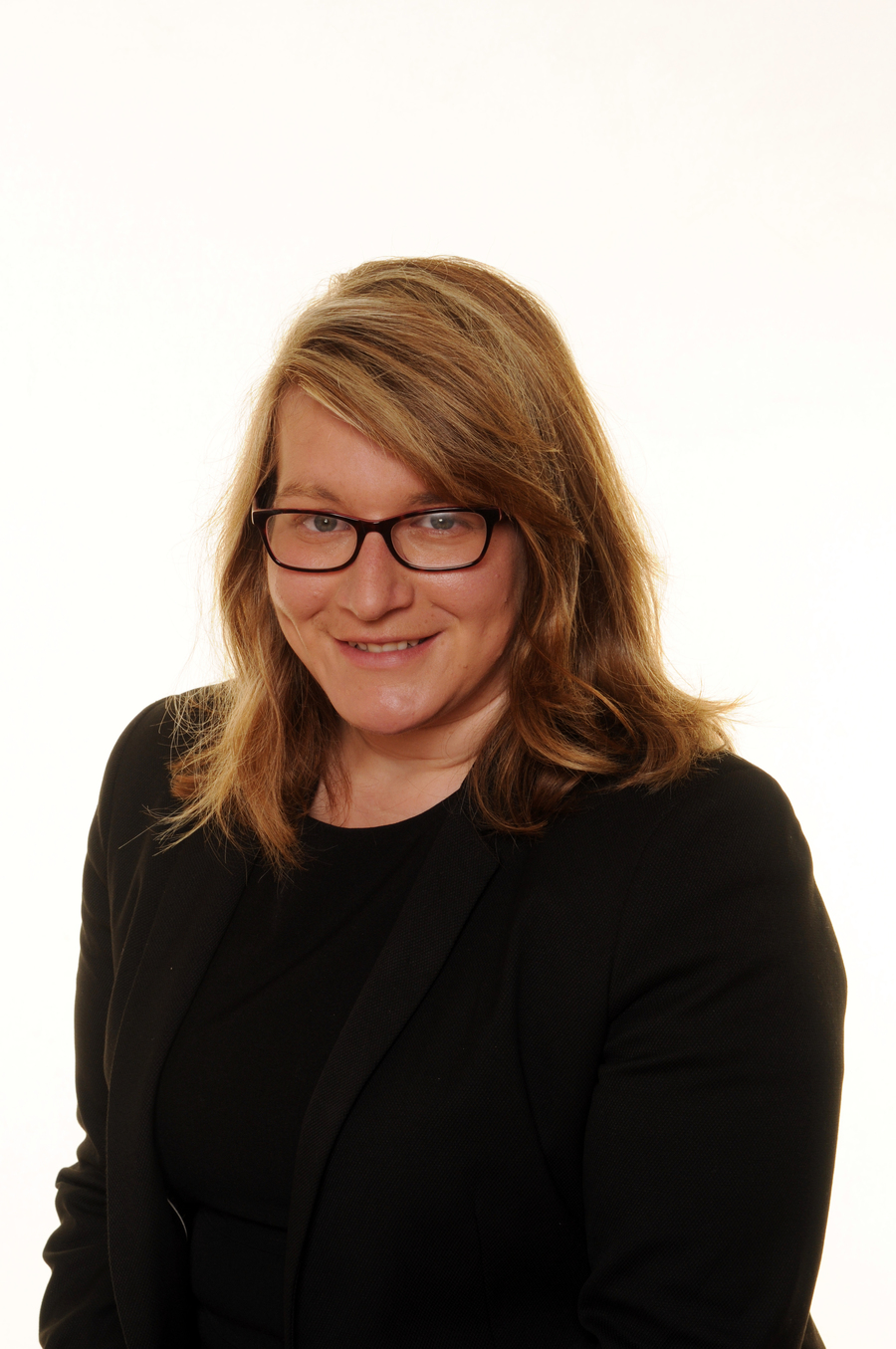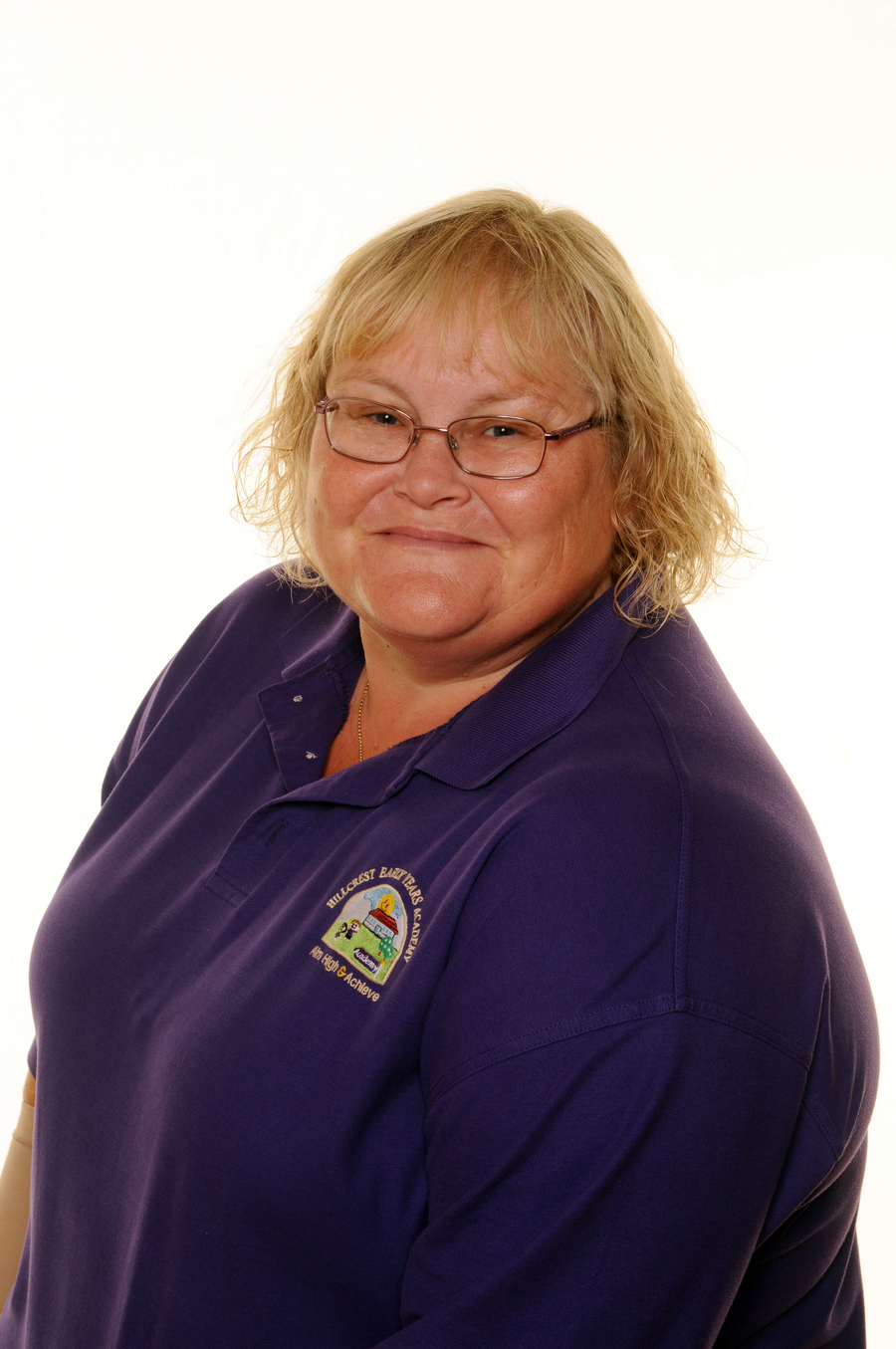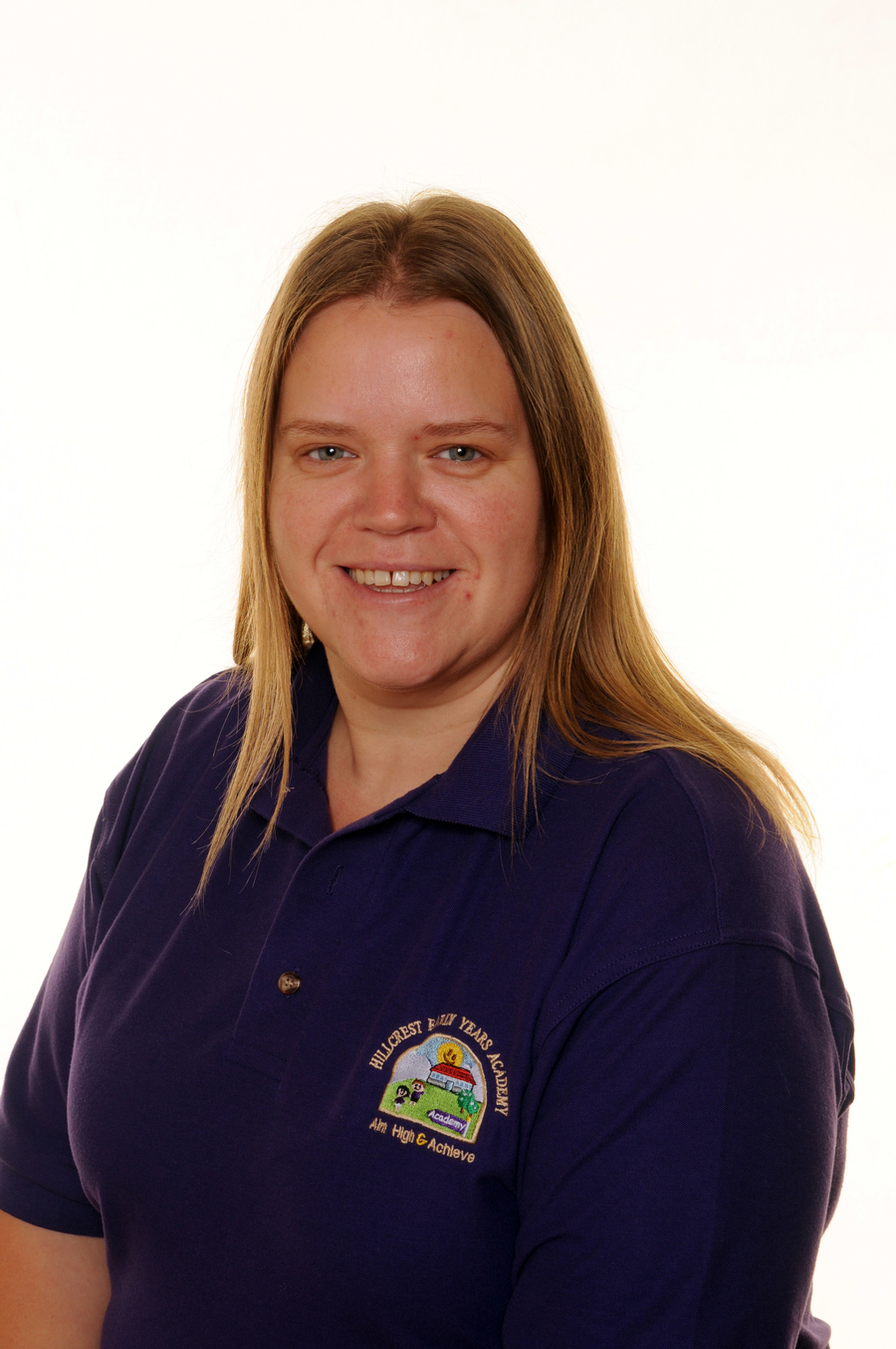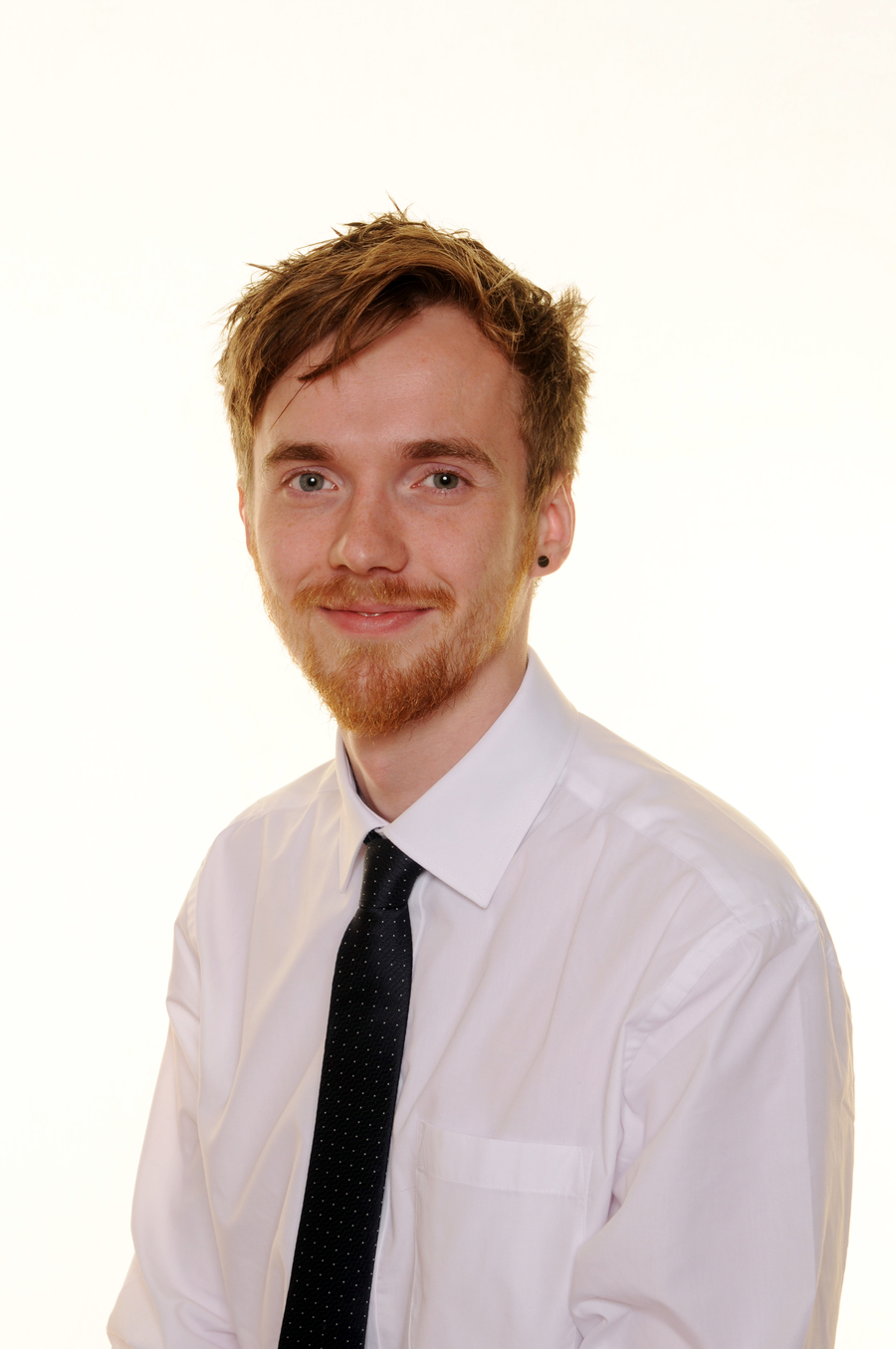 Hello and welcome to our class page.
In year 1 and 2 we do lots of fun practical activities in our very bright and spacious classroom. We work together in pairs, in groups and with adults who help us to learn and develop new skills. We have a set of class rules that we have written together, these rules are set to help us to learn, be kind, helpful and to look after each other and our school.
Mornings:
In the mornings with have maths, handwriting and English. Our lessons our structured so that we can learn a new skill, we then explore this new skill with different fun and exciting activities. These activities may be done in the classroom, around the school or in our outdoor space. We work together in groups, pairs and sometimes we work independently. Then we practice our new skill. We also have guided reading in the morning.
Afternoons:
In the afternoon we have our phonics lesson, we learn about different things everyday PE, RE, History, DT, Music, ICT, PSHE, Science. We have PE on a Monday. On a Thursday afternoon we have a special 'nurture time' where we do exciting activities to learn new skills, work together and encourage talking, sharing and being kind to each other.
If you have any questions feel free to come and ask!
Miss McDonald, Miss Pridgeon, Mr Rooke, Mrs Marriott and Miss Allwood-Panter