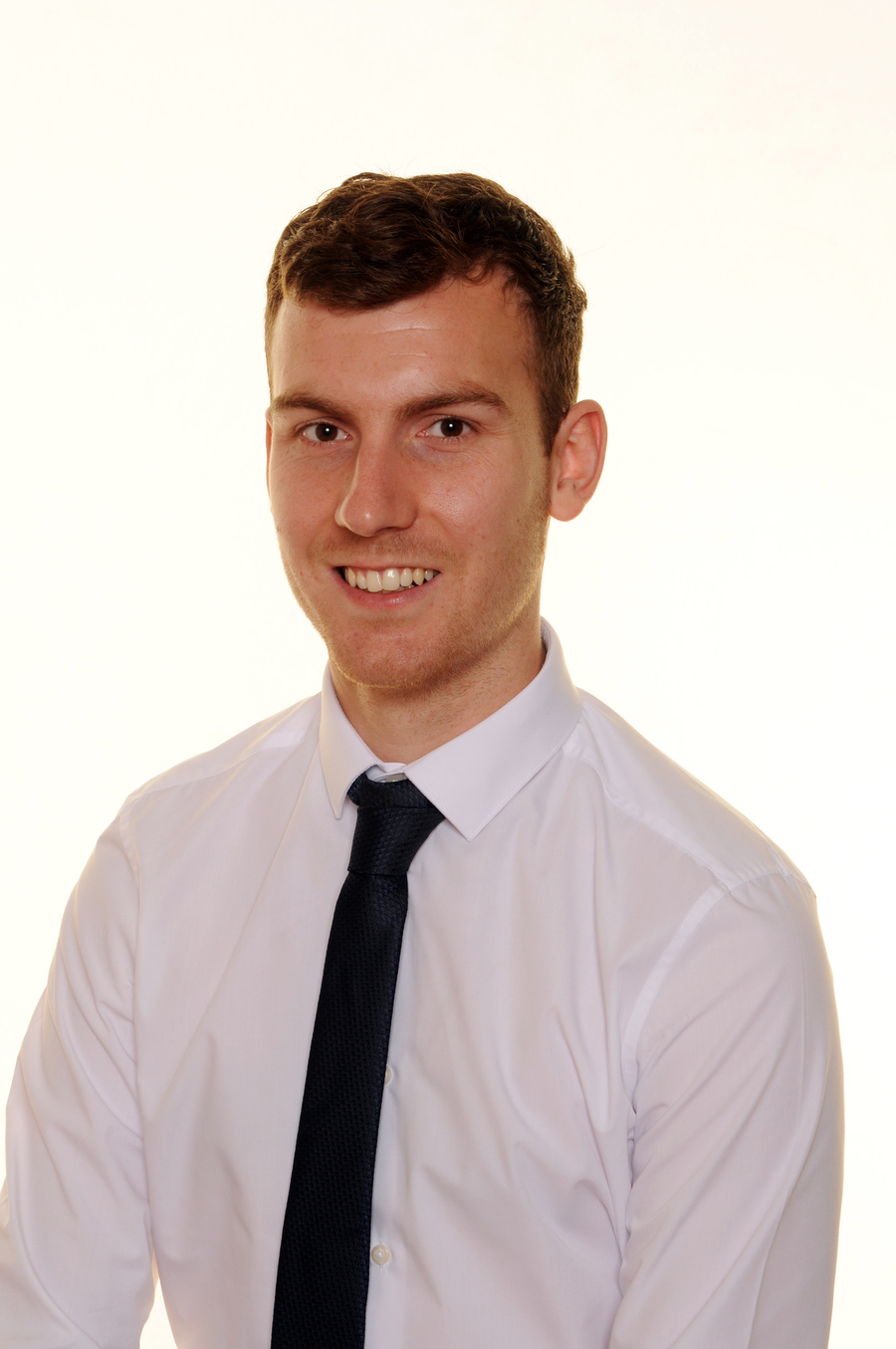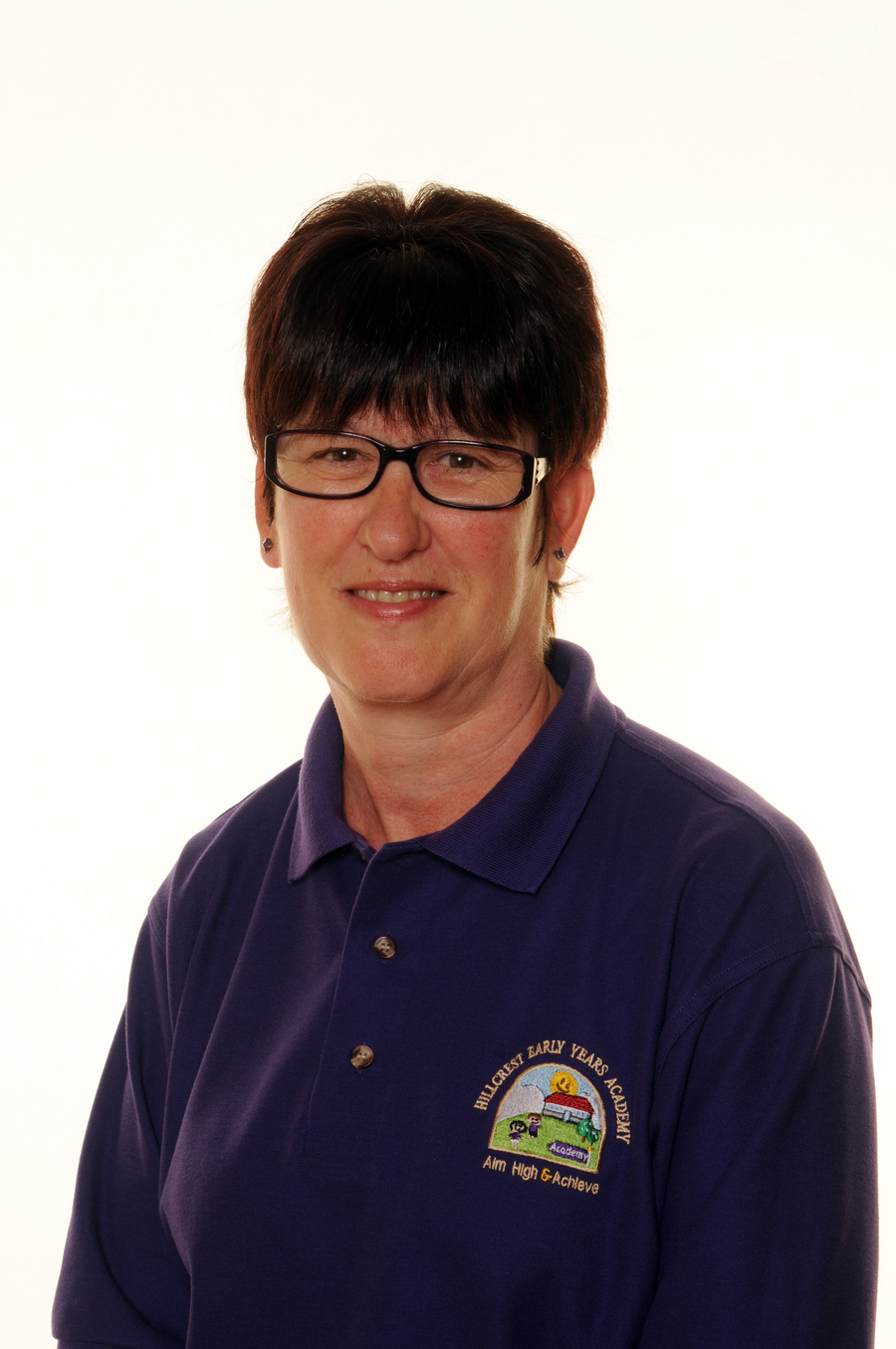 Hello and a warm welcome from Mr Dean and Mrs Jupp. In Year 2, we enjoy working together in small groups, as a class and on our own. Mr Dean tries to make work fun and exciting and we enjoy learning when we can see how it is relevant to our own lives.
Mornings
We have three lessons in the morning – phonics, maths and english. We set for each of these, so some children have different teachers in the mornings.
Afternoon
Children undertake guided reading tasks on a Tuesday, Wednesday and Thursday for 30 minutes. During these sessions, children also practice their handwriting.
On Friday we do a grammar and punctuation lesson and this is the day we have our spelling test. On Friday children look over their targets; this is time for the children to look over their targets Miss Hartley has set for them. Sometimes the children might need to answer a question or make some corrections. We have a target sheet at the front of our maths and English books so we can see how much we have achieved! We also have golden time.
Homework- Each child is set two pieces of homework every Monday. They are given one English and one Maths piece based on what they have learning throughout the week. They are asked to hand the homework in on a Friday. Each child is given a homework book to track the homework they have done.
PE is every Thursday and children are expected to bring their kits weekly. Children who wear ear rings on PE day are not allowed to take part.
Each child is given spellings to learn on a Friday and is tested on these spellings every Friday morning. The spellings given are based on what the child has been learning in phonics that week.
We have lots of exciting things happening in Year 2, throughout the year for example an Indian Workshop and the auditions for the Christmas play to name just a few!
Both Mr Dean and Mrs Jupp are always available to speak to before and after school if you have any concerns and wish to speak to us.