Multi Academy Trust Members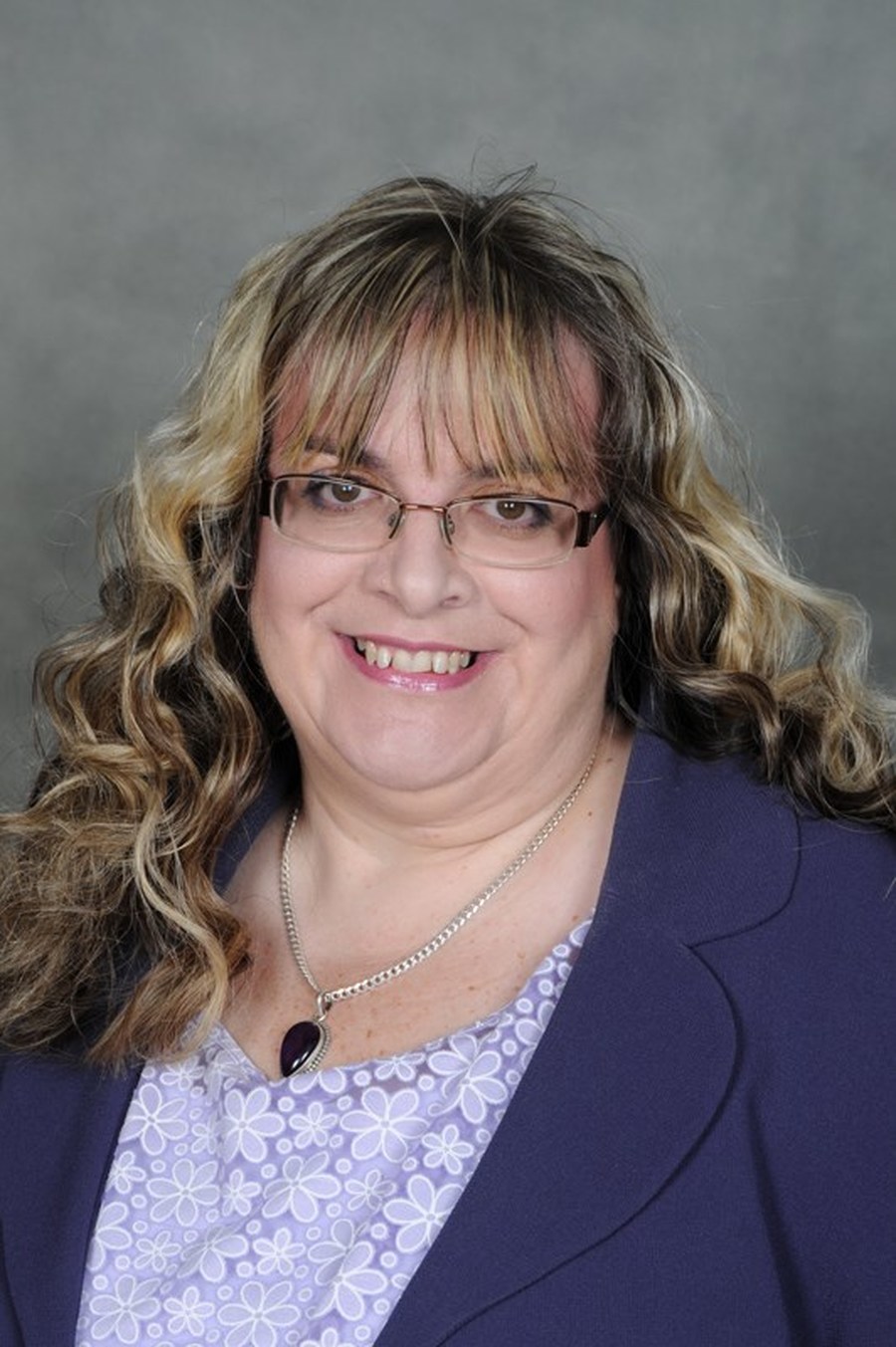 I have been Headteacher/Principal of Hillcrest Early Years Academy for 19 years. During this time, I have trained as an OFSTED inspector, a Primary Strategy Consultant leader and a Local Leader of Education. I have led three schools successfully. Our outstanding academy has been shortlisted for TES national education awards and we won the Pupil Premium award from the DFE in May 2016. I have a long term condition and use a wheelchair but it does not hold me back. My focus at all times is our pupils and the outstanding offer we give them to help achieve their goals.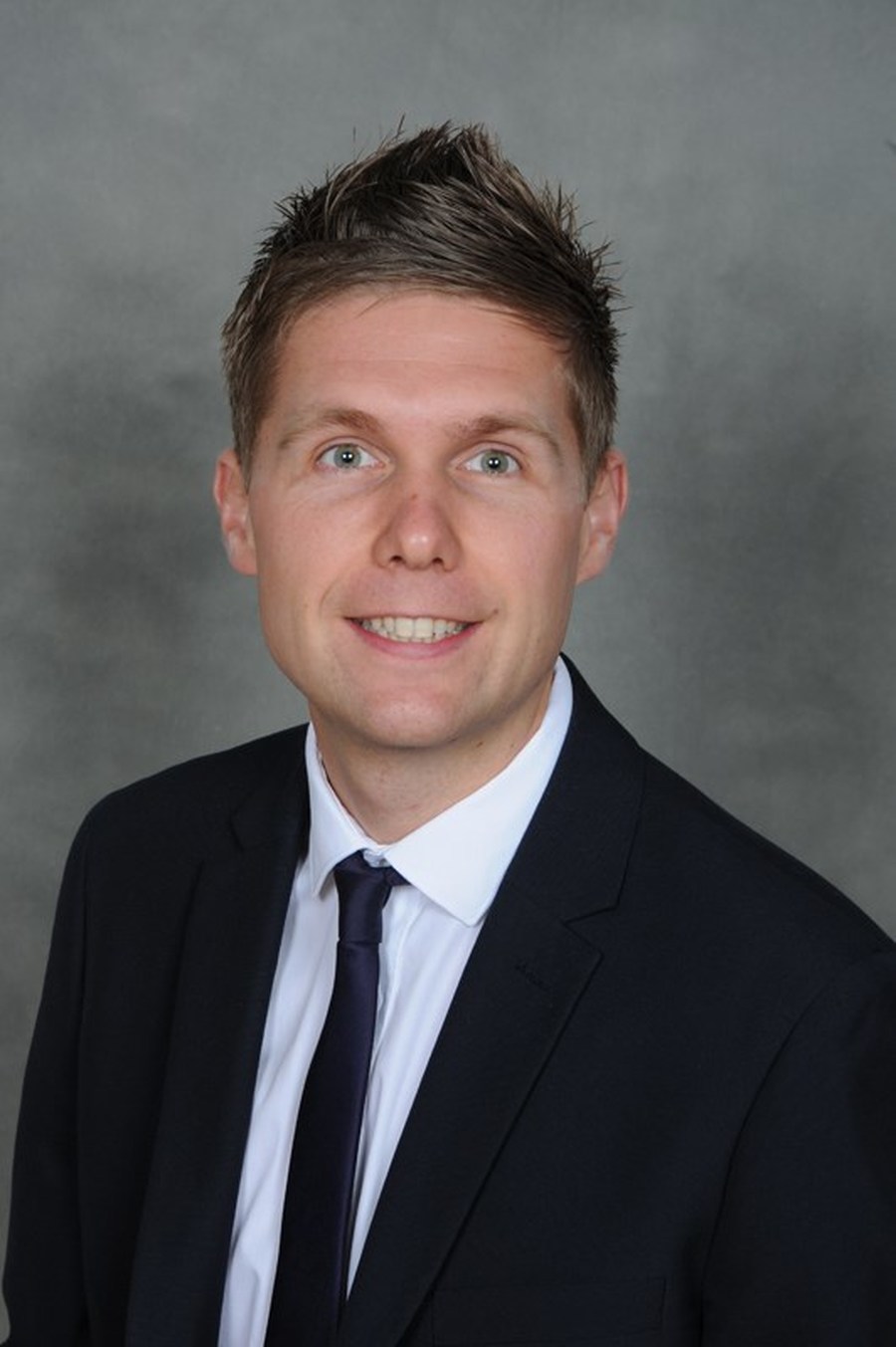 I have worked at Hillcrest for 8 years, where I started as a student. I have worked my way up the ranks and I am currently Vice Principal of the Academy. My expertise are in data management and sustaining improvement in teaching and learning. I have excellent knowledge of whole school data and I am extremely skilled at identifying children who are at risk of underachievement. From that I have created a number of Interventions which has ensured these children make accelerating progress. I have good understanding of what outstanding teaching looks like and I have the required tools to be able to train fellow colleagues to become outstanding teachers. I have led the Academy's Graduate Intern Programme which has resulted in two trainee teachers qualifying with an outstanding grade. I am currently completing my NPQH qualification which will develop my skills in financial and staffing management further.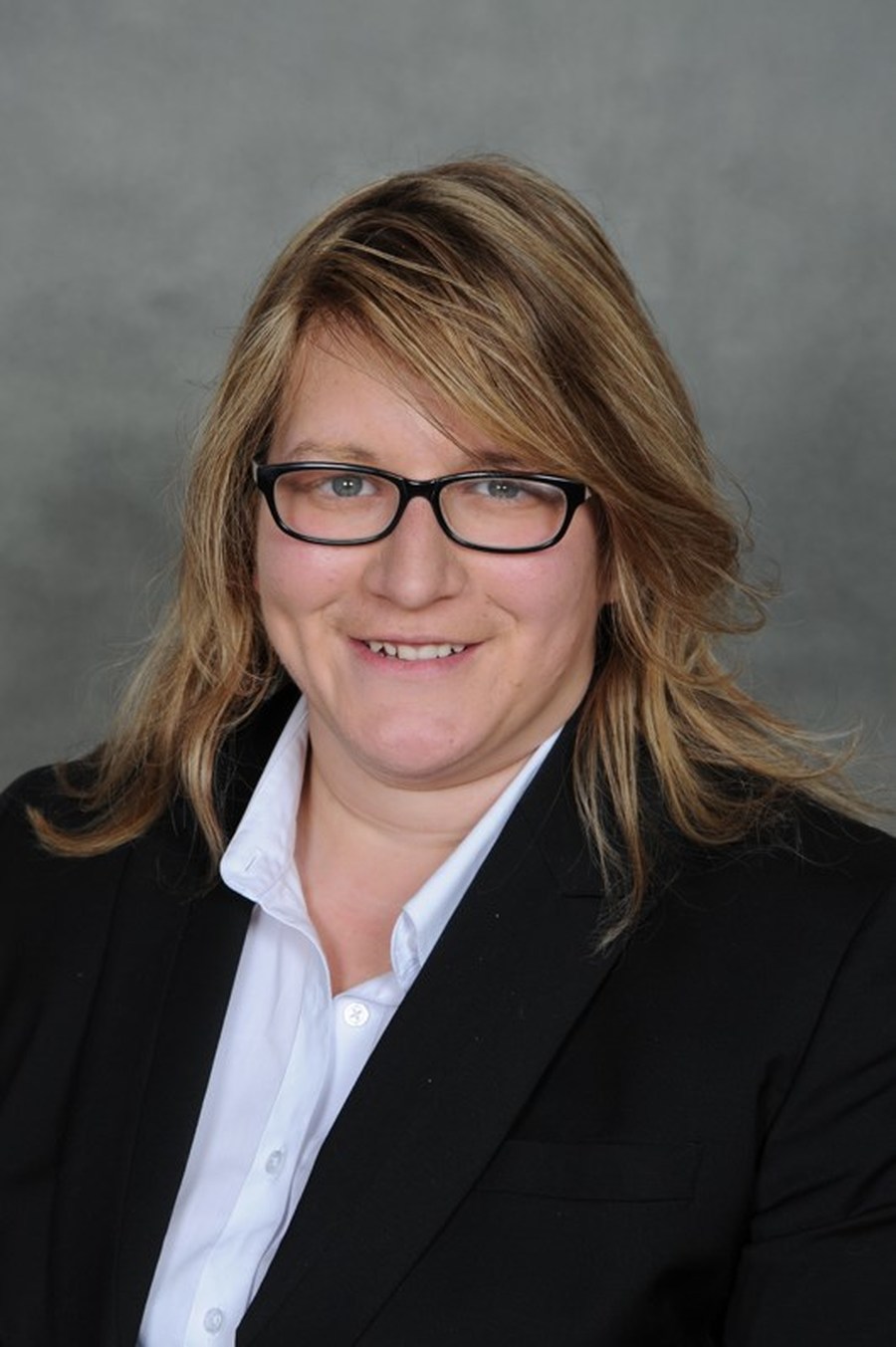 I'm currently the Assistant Headteacher . I lead our SEN class and provide AP places for children with emotional and behavioural issues. These children follow an alternative curriculum and make accelerated progress. I have been judged as an outstanding teacher and am often found delivering off the wall lessons which break boundaries. My speciality areas within the academy are child protection and supporting families in crisis. I lead music throughout the Academy and produce both the pupil concerts and also the staff ones too !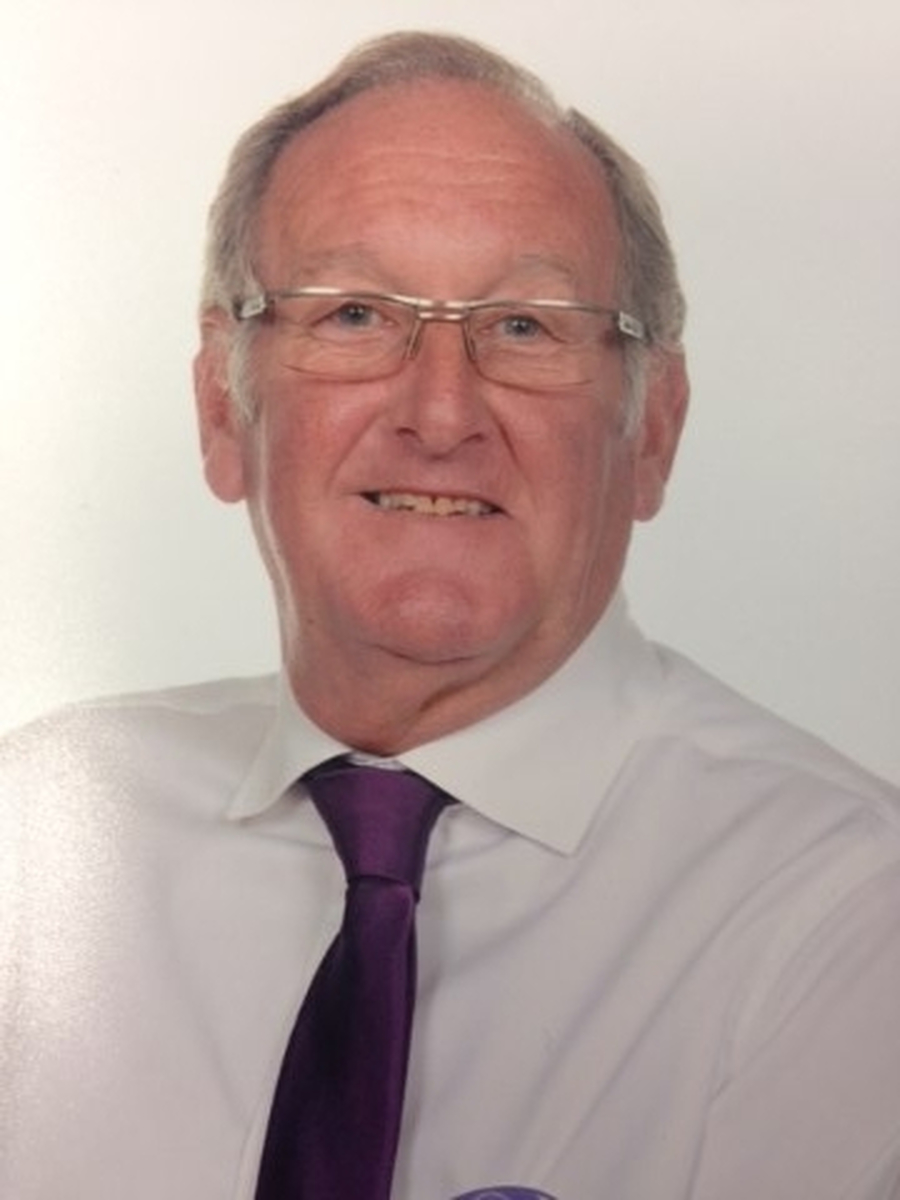 I have been involved with the academy since our Granddaughters began in nursery, and who are now at secondary school. I attend the Academy weekly with my wife Peggy to listen to the children read, we call this Rocket Reading and we help them to understand spelling, reading and understanding the story. I am a retired Health, Safety and Environmental Corporate Manager with a Multi- national oil and gas company, where I worked for over 42 years. I travelled throughout the United Kingdom, visiting many of their locations. My Job also let me travelled to many places, giving lectures and attending meetings on the HSE within the oil and gas industry in the UK. I had a big involvement with the Health and Safety Executive (HSE), and the Environment in connection with my work. I was for many years on the board of the United Kingdom offshore Oil and Gas group (ukoog). I feel this academy has a lot to offer educationally and has a very strong management team lead by Mrs McDonald the principal. My main hobbies are Photography, Gardening and DIY, along with looking after four grandchildren and three dogs!!!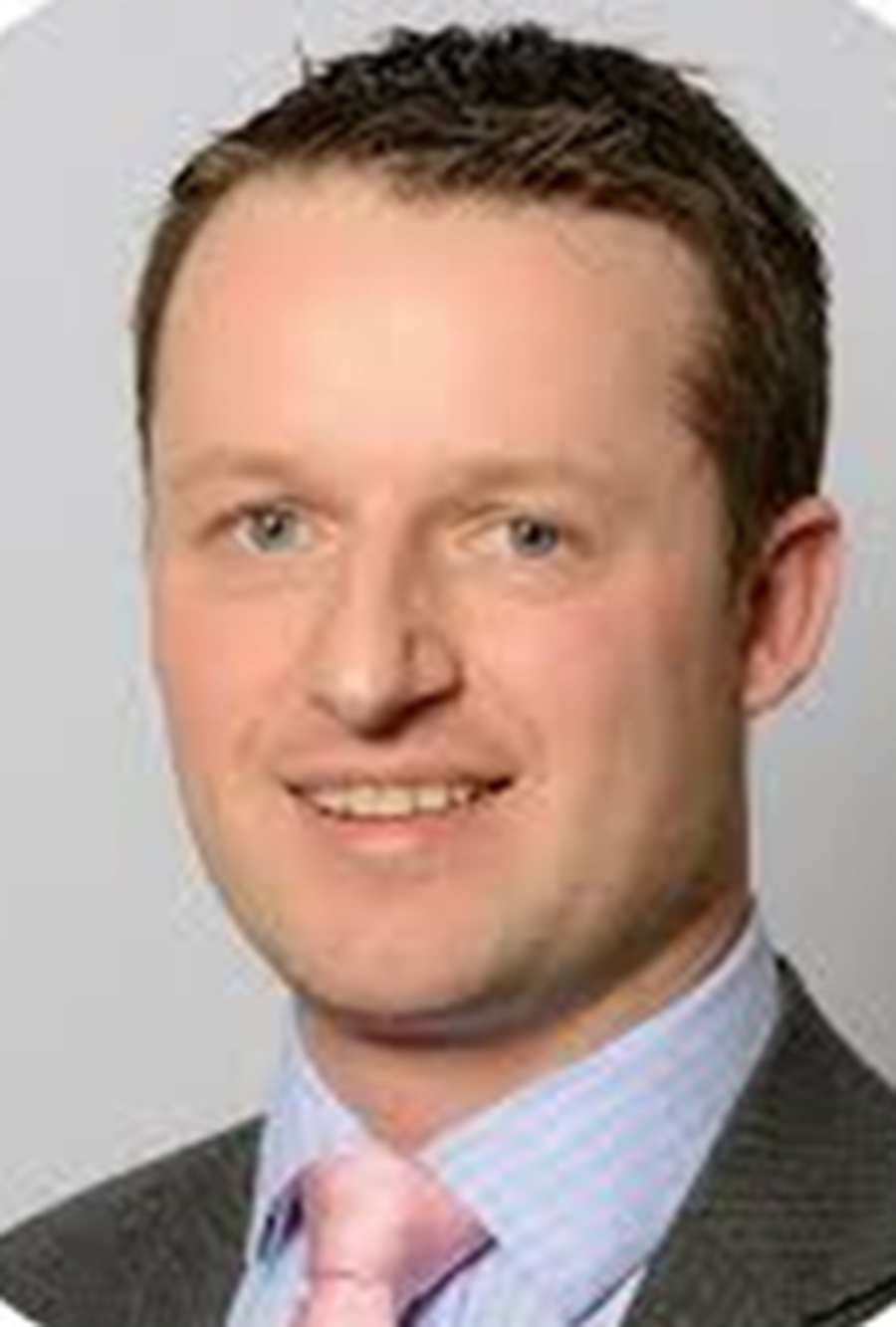 Whilst I work in the legal profession, I have developed secure knowledge of education systems and school management as both my parents are serving primary school Headteachers and my wife is also a teacher. This insight equipped me well to take up the position of Chair of Governors at a Lincolnshire primary school, a position I held for 6 years. Throughout that period I was able to apply the skills that I have developed in the legal profession to many aspects of school accountability including the management of finances, budget setting and staff recruitment, including the appointment of two head teachers. I have kept abreast of the current educational climate and have been proactive in supporting change. I understand the need for schools to be fully accountable through secure leadership and management and provide quality teaching and learning opportunities for all pupils, equipping them to become responsible citizens with high aspirations.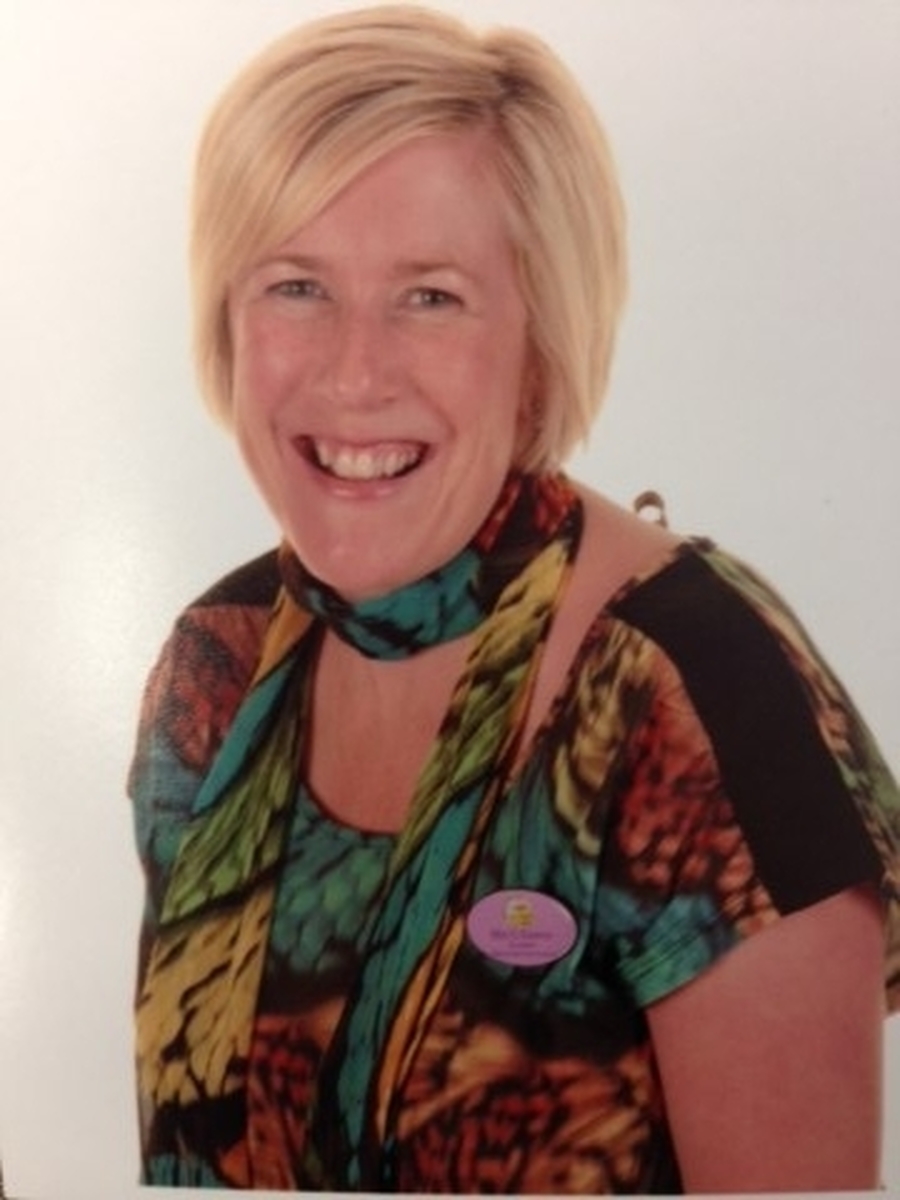 I became a parent governor at Hillcrest Early Years Academy in 2011 shortly after my eldest daughter became a pupil. I was keen to be part of such a successful Early Years Provider and was extremely proud when the Academy was awarded Outstanding by Ofsted and I feel honoured to be part of Team Hillcrest. I work part time for the NHS and feel that the knowledge and skills that I have gained in these 26 years can be used when serving on the Board of Governors. I am excited to be part of Hillcrest Academic Trust and look forward to a bright and successful future. My favourite part about being a governor is when I come into school and see all the children eager to learn and above all else happy and feeling safe in the their environment. All our pupils "Aim High and Achieve" as do the staff and Board of Directors, it is what makes Hillcrest Early Years Academy the best.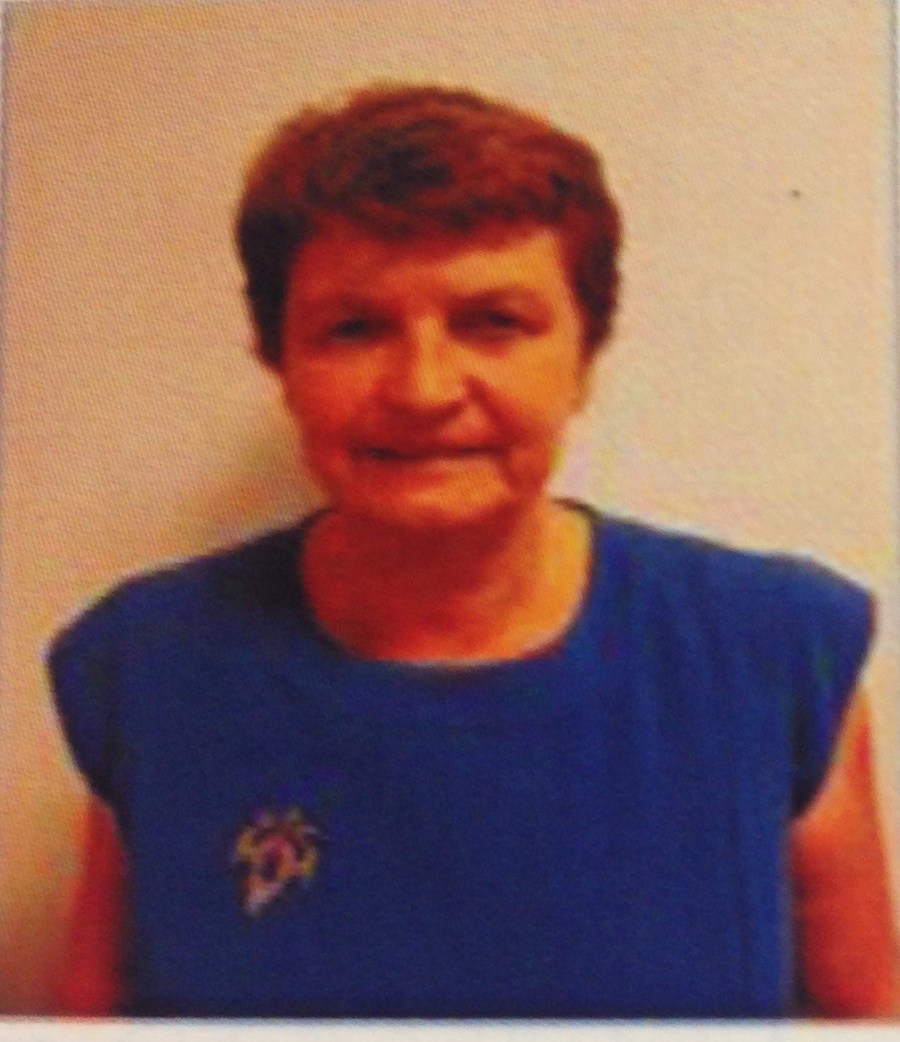 I am an experienced educationalist having taught Science and Geography in Cambridgeshire, Essex and Lincolnshire and have been a Head Teacher in a school in Lincolnshire. Whole school development, with an emphasis on meeting the needs of students of all ages and their staff, is central my philosophy. I have worked for the last 13 years with CfBT Education Trust. During this time, I've led and managed the initial teacher training arm of the service and trained approximately 700 new teachers for Lincolnshire. In addition, I've supported approximately 400 Newly Qualified Teachers each year, helping them to develop into good and better teachers and to provide schools with high quality professionals particularly in areas where it is difficult to recruit. I've worked with Hillcrest Academy for a number of years supporting the successful development of their newly trained staff.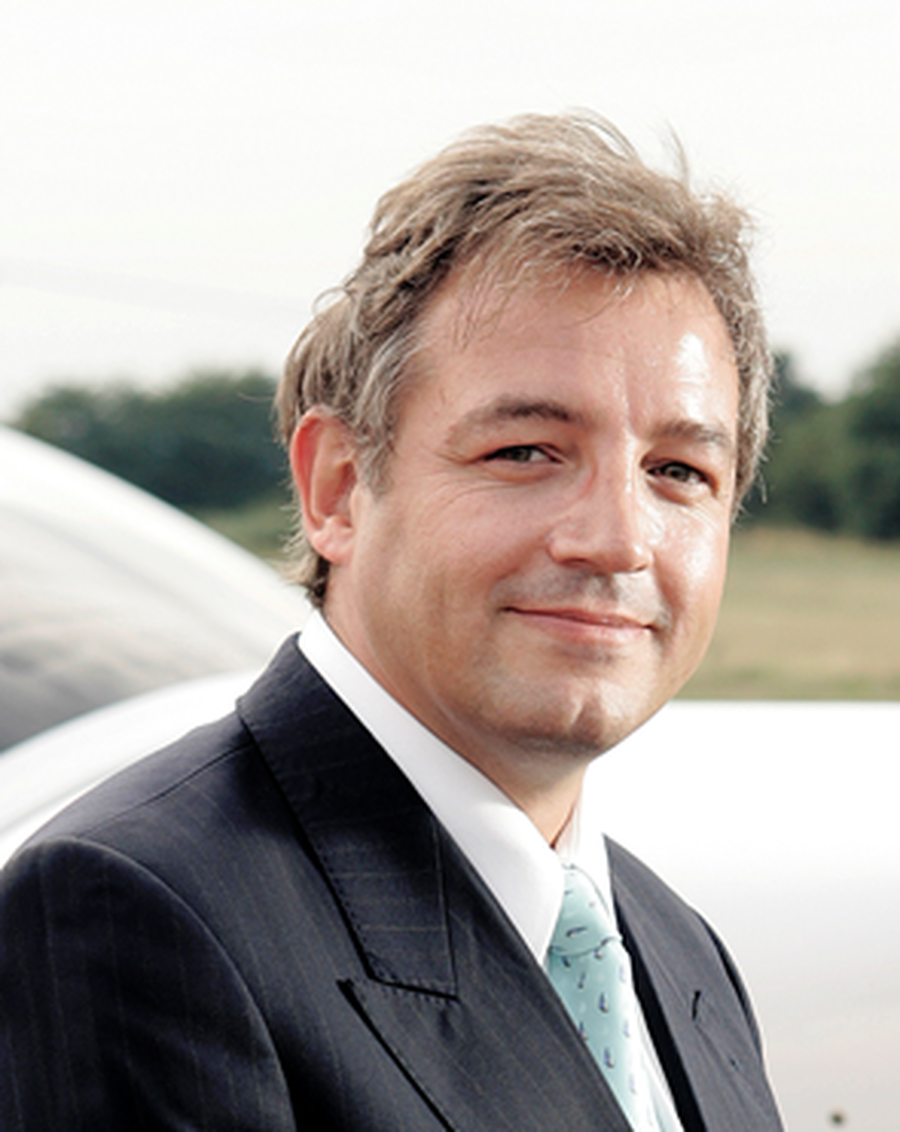 I am a Solicitor of the Senior Courts of England and Wales and a CAA qualified Flight Information Service Officer. I operate out of Retford (Gamston) Airport in Nottinghamshire. For many years I was a governor and then Chair of Governors at Hillcrest Early Years Academy working with my fellow governors and the excellent teaching staff to raise and then maintain standards of education. I believe our young people deserve the best start in life and this is my reason for being pleased to join in with the management of the new Multi-Academy Trust"